Joined

Aug 20, 2021
Messages

64
Reaction score

72
Awards

36
Salutations travellers!
The forums are a great place for long term data storage and discussion but I do beleive there are bandwith and connection problems.
You see, only so much information can be communicated per session in this textual medium. The other thing being that there isn't really an orginization to who is and when they are online.
I think these problems could be best solved for this community with consistently timed meetings in virtual worlds. It would be great to have our own world at one point...but I think it would be best to start up in VRChat, seeing how popular it is as a vr social platform with plenty of customizability.
I think meeting bi-monthly on weekends might be best for starting. I'm excited to listen to what this community thinks about this idea!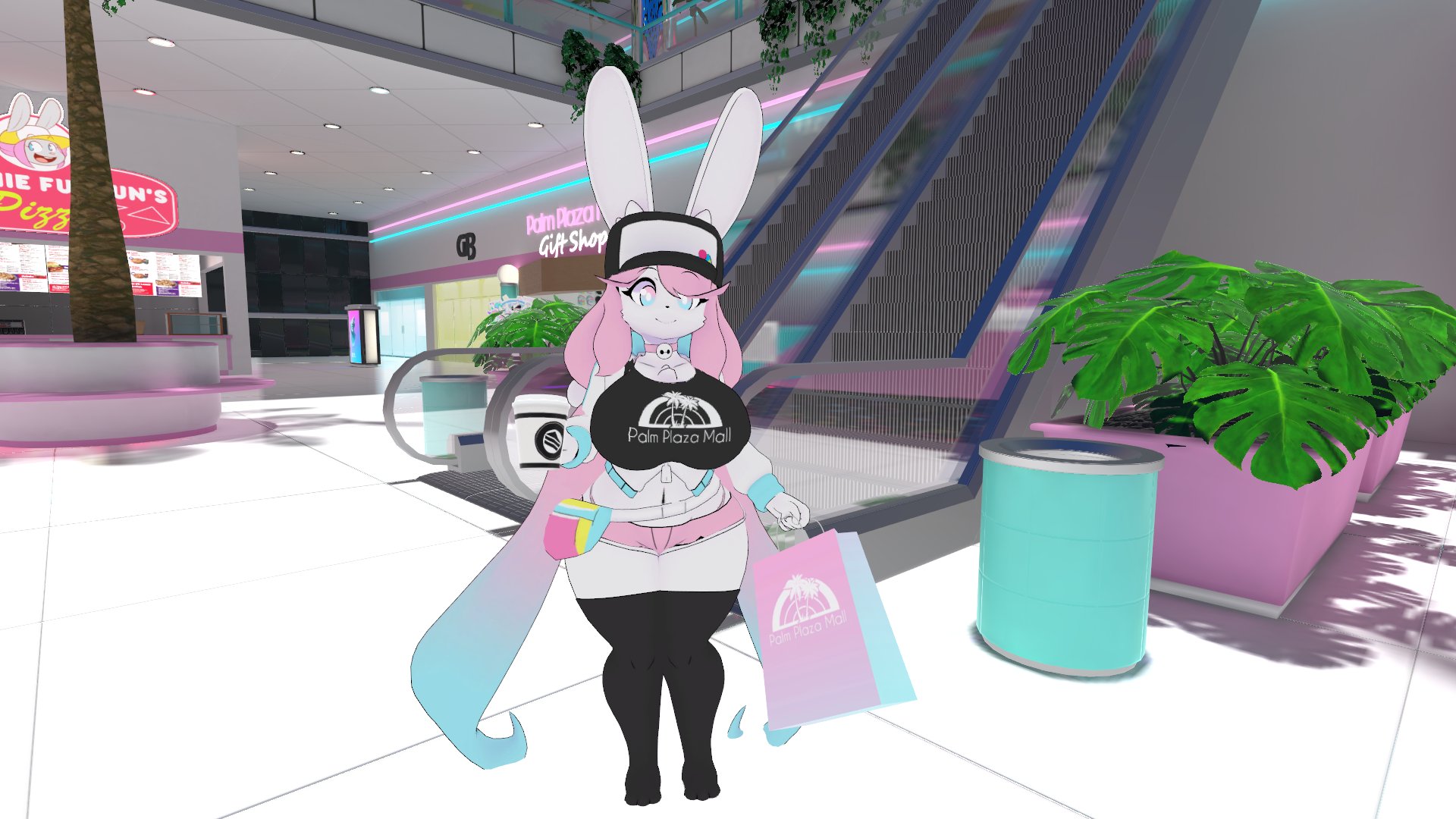 Happy tommorows friends : ),
Ⓛⓐⓘⓝ,
Lₐₛₜ Accₑₛₛ Iₙ NᵤₗₗSₚₐcₑ
Last edited: