Silver
Joined

Sep 5, 2021
Messages

1,072
Reaction score

2,066
Awards

226
Are watches still considered viable? In what situation would anyone want a watch when they already have a phone.
A phone does everything a watch does without cluttering your wrist.
Some watches that are 100% mechanical are cool and could theoretically last forever if maintained properly, but they have trash accuracy compared to quartz time keeping. Even ignoring the fact that accuracy past minutes is just splitting hairs.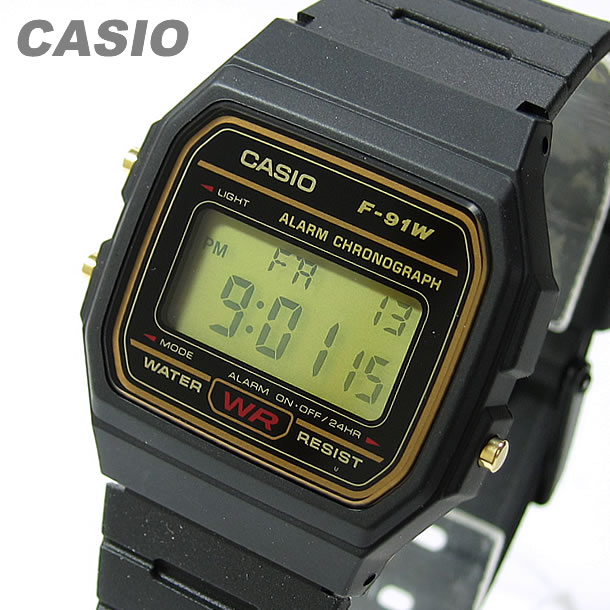 There are some amazing looking mechanical ones out there, but for the most part nobody here in [currentYear] really needs them. I havent needed to look at time outside of a computer screen or my smartphone for at least a decade plus. We even have access to internet time for 99% of situations where some gov-pc sends out time.