Joined

Mar 24, 2021
Messages

153
Reaction score

468
Awards

58
In "celebration" of reaching the 20th installment of my Aesthetic Highlight series, let's take an introspective look at the 2020's most defining one thus far. The infamous:
Corporate Memphis (Late 2010s-present day)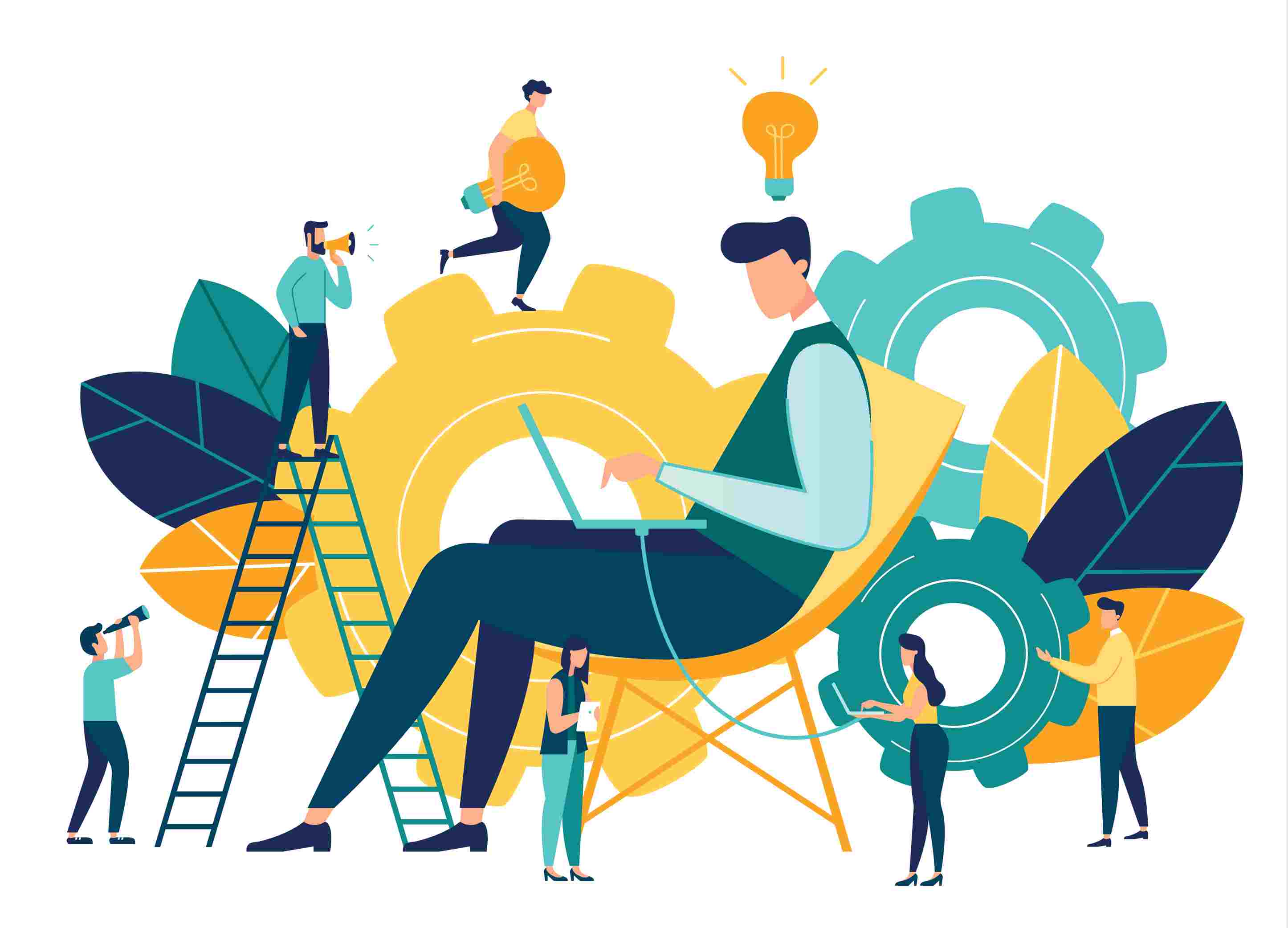 Corporate Memphis is an aesthetic birthed by big tech companies during the late 2010s, specifically Facebook's Alegria illustration's in 2017. The aesthetic is characterized by its bright colors, symmetrical designs, and its notably unproportioned characters of zero specific racial and often gender origin.


I'm curious to hear what you all have to say about this art style. Yes, it represents the monopolization of big tech on the surface web. Yes, the art is seen
everywhere.
And, yes, it's long overstayed its welcome and has been the subject of parody and criticism. But what's worth noting is that this, along with most of the aesthetics we've discussed, grow from corporate interest and propaganda. Do we love Global Village Coffeehouse or Y2K for what it means or represents, or do we love it because it's nostalgic? While I can't say I particularly adore the current Corporate Memphis style, I know that one day, when it's a blip from the past and long out of style, it will remind me of this particular point in time, as have every other aesthetic I and others have through. Some people, like
Linus Boman
, ask if we hate the artstyle or if we hate what it represents.
This thread, since I predict this aesthetic will be dragged through the mud here, may one day be an example of Corporate Memphis's initial critical reception. Six years after Algeria, and with no end in sight, what do we think of the current aesthetic plastered everywhere in our everyday lives?
​