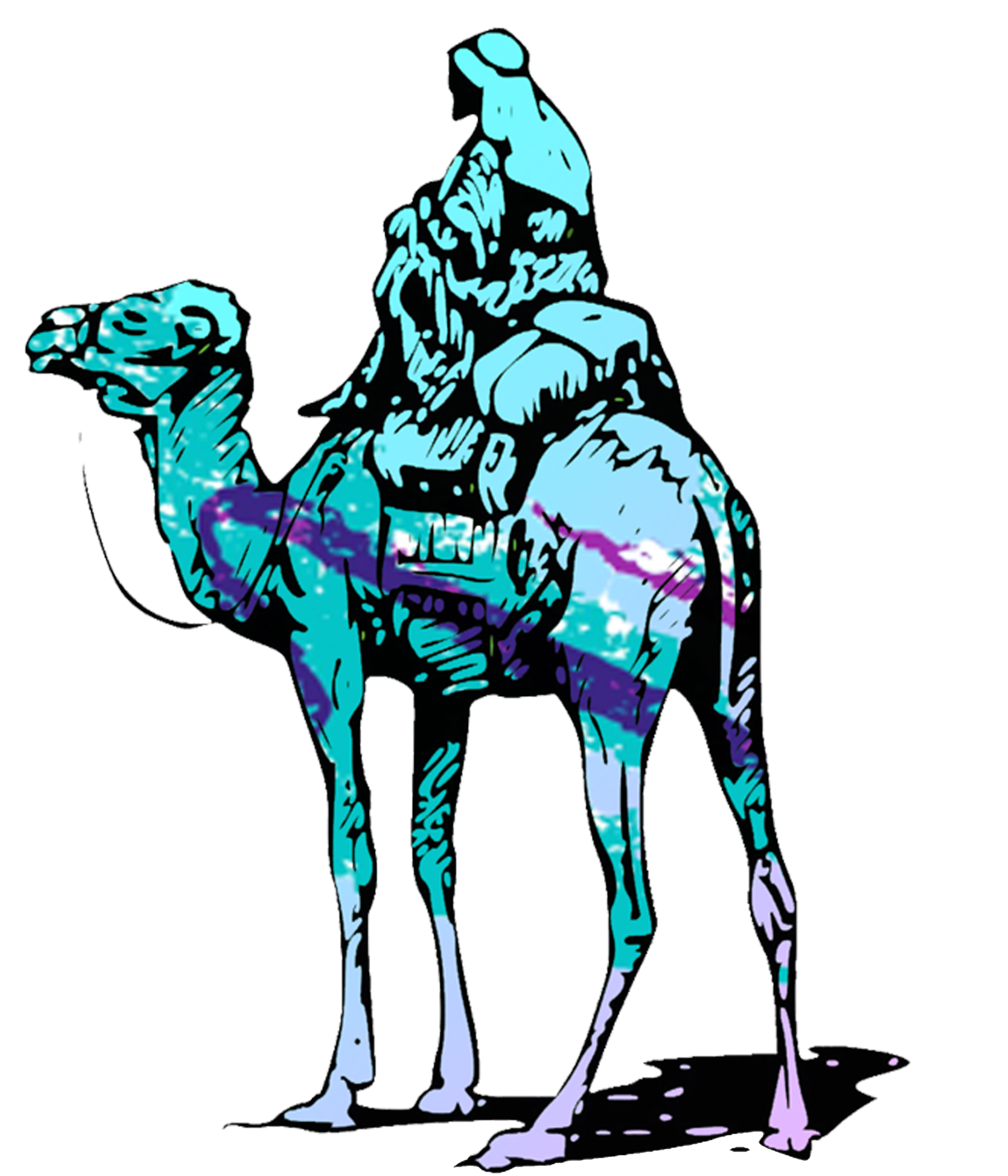 Joined

Apr 29, 2023
Messages

20
Reaction score

61
Awards

10
One interesting trend I've noticed is that Sci-Fi as a genre has been declining for decades now. Each year, sci-fi is seemingly less popular than the one before. We used to be comparatively inundated with science fiction films, television, etc, but their share of media has been steadily decreasing for quite some time. And I think that it has much to do with a society-wide change in our perception of technology.

Even a decade ago, it was still speculated that technology would solve all of our problems in short order and that a utopia was on the horizon. But then the reality of the years that followed smashed that optimism. People aren't optimistic about technology nowadays. Smartphones have more or less completely devoured the consumer electronics market. The rich got richer, and wages have stagnated since 1971.

What are your thoughts on technology and the future? Do you believe that advances in technology have the power to change the trajectory of humanity for the better?