Starship Trooper
Silver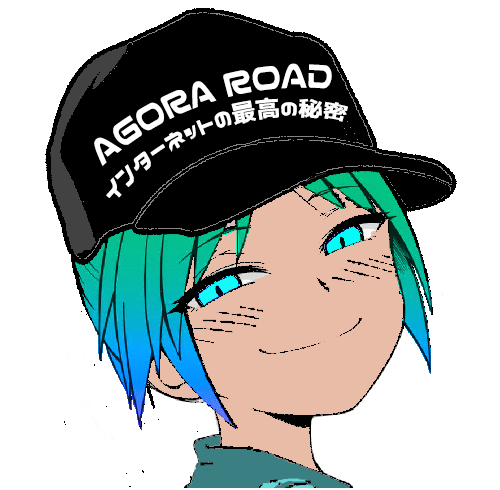 Joined

Jun 18, 2021
Messages

429
Reaction score

2,559
Awards

171
Website
Just bought a copy, gotta support my fellow agora chads. After I play the game I'll come back and pick your brain on the creative process.
Thanks, I hope you enjoy.
while we are reviving this thread I will share some info on my next project.
I've started a prequel to disillusion in a more powerful engine that will be in line with what lsd dream emulator was style and world wise. an open and constantly changing world. Disillusion was rather primitive in its controls and levels, which to me helped shape the style of the game by trying to push these limitations. Working on a project free of these older limitations should be interesting, featuring full 3d movement and normal fps controls within greater detailed environments and higher resolution assets.
here are some screen caps.
Im not sure what i will call this project but
expect and agora chan cameo.
The plot of this game takes place before the events of the tower and has you exploring dungeons to collect items to construct the tower itself. I would call it disillusion 2 but i don't think that fits given the timeline.
maze like dungeons will make a return in a much more detailed manner, but I am opting on leaving combat out this time and focus entirely on creating an interesting world to explorer outside of the tower from the first game.