Manifest Destiny | Galatians 4:16
Gold
Joined

Aug 9, 2021
Messages

742
Reaction score

3,395
Awards

217
Trump to be reinstated on Twitter after a vote was put to the community by Elon Musk​
---
---
---
Joe Biden attempts to stop Elon Musk from buying Twitter
!!!FUCK THAT SHIT GO MUSK!!!​
Conservatives, especially the older ones, don't realize that it doesn't matter if they boycott because the companies are actively replacing them with a younger/more global consumerbase. Out with the old with stingy wallets, in with the new consoomer paypigs essentially. With Star Wars, the...
forum.agoraroad.com
---
!!ELON MUSK TO UNBAN TRUMP!!
!!LET FUCKING GO!!!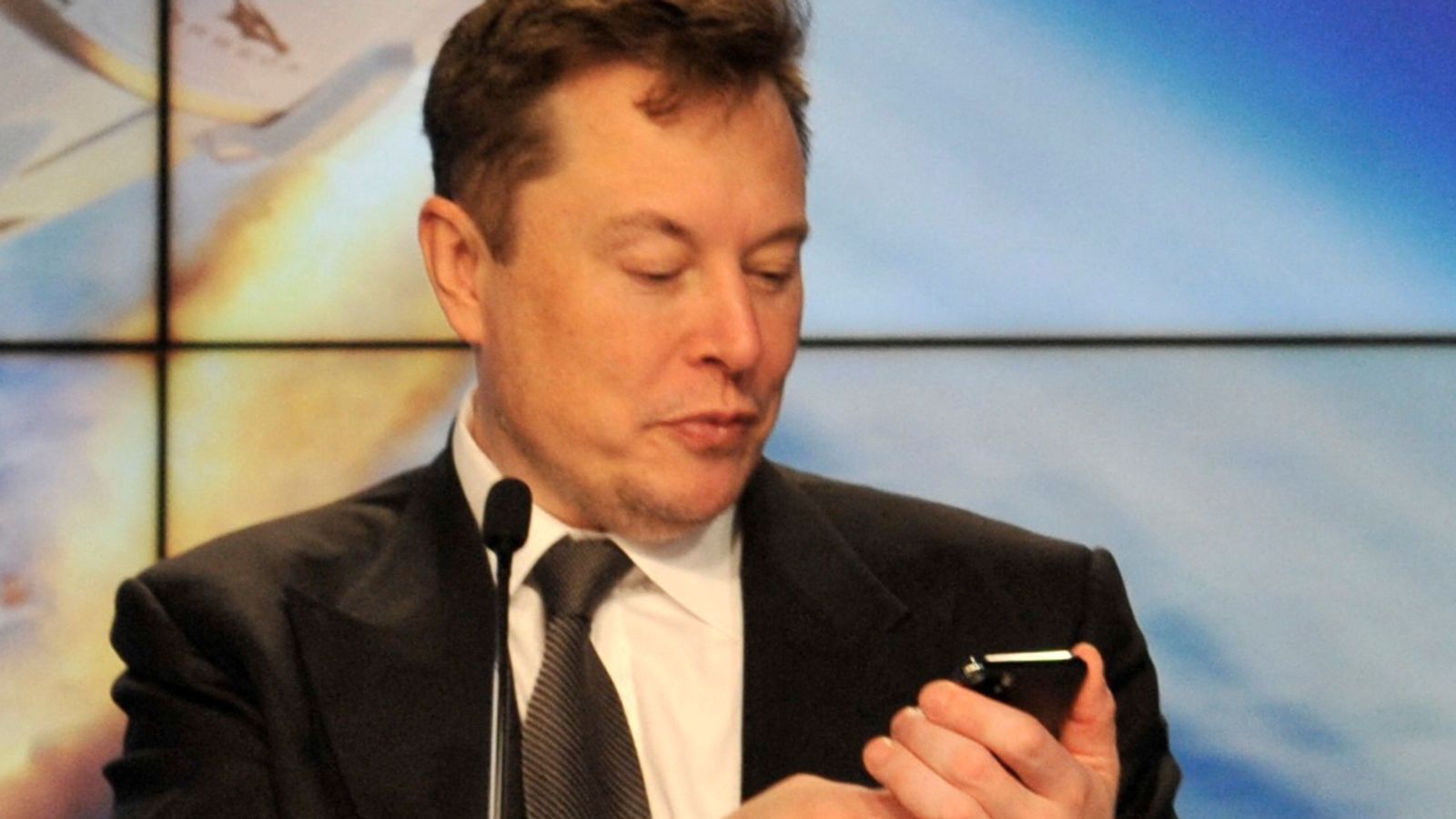 The tycoon said: "Permanent bans should be extremely rare and really reserved for accounts that are bots or spam, scam accounts. I do think it was not correct to ban Donald Trump. I think that was a mistake because it... did not ultimately result in Trump not having a voice."
news.sky.com
​
---
!!!!
ELON MUSK TIMELINE IS NOW!!!!
Elon Musk and Twitter's board have reached an agreement and the billionaire plans to take the social network private.
techcrunch.com
Salt Mines everything below is the original OP.
---
I know how we had a thread about Twitter's former CEO saying he "regretted" for his actions on both the internet and society. (Which a majority of us here agree that this mother fucker is faking it and we'd rather see his home burn down)
But just now Elon Musk, owner of Telsa and SpaceX, and largest critique of Twitter has purchased large sums worth of shares of said site and a lot of leftists are not happy about this. Personally, I have hopes now for Twitter being cleaned out and becoming a less hostile place for moderates and the apolitical.
(Keep in mind that a majority of people who got either shadow banned or outright banned off from Twitter were largely moderates and people who just did not care about politics.)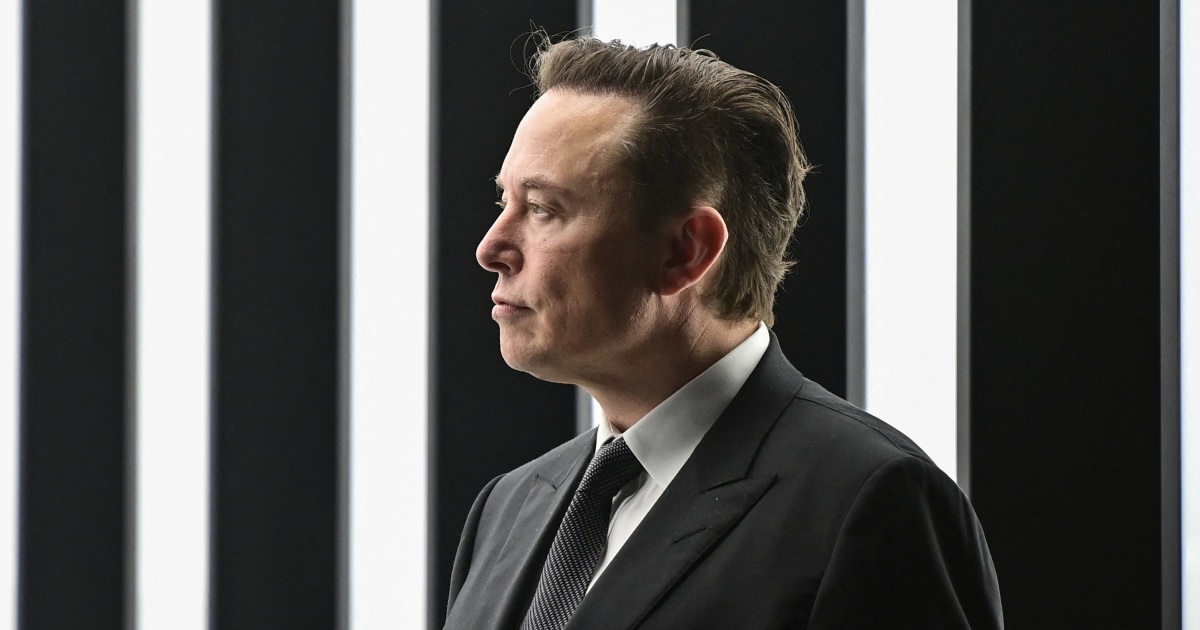 The stock-buying revelation comes as Musk has emerged as one of the loudest and most prominent critics of Twitter's moderation efforts.
www.nbcnews.com
The ultimate aim of Musk's purchase worth $3 billion is not clear, yet in late March Musk, who has 80 million Twitter followers, questioned free speech on Twitter and whether the platform is undermining democracy.
www.pbs.org
Tesla CEO Elon Musk is taking a 9.2% stake in Twitter. Musk purchased about 73.5 million shares, according to a regulatory filing Monday.
Twitter said in an SEC filing on Tuesday that Tesla CEO Elon Musk has purchased $2.64 billion worth of shares since the end of January.
www.cnbc.com
I don't have any screenshots of these losers raging. Only one at the moment. If anyone would like to contribute; post 'em!
KEEP SEETHING TWITFAGS. IT'S JUDGEMENT TIME FOR YOU.
​
Thread theme:
View: https://www.youtube.com/watch?v=tRcPA7Fzebw
Last edited: