who cares
Bronze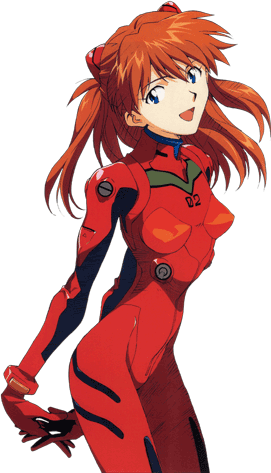 Joined

May 25, 2021
Messages

331
Reaction score

969
Awards

109
Josie takes another W and toronto continues to take Ls lol. Although there is speculation the Nina stuff was revenge porn. Her ex boyfriend was a psycho cutter and he has a criminal record for revenge porn. Regardless I can't wait for tts to be back.
I'm not really an expert in revenge porn but isn't the whole point to have the person's actual name attached to it?
Other revelation is that Simmons is into crossdressing.