Joined

Mar 24, 2021
Messages

97
Reaction score

284
Awards

28
Good evening. I got an idea. I'm going to start weekly threads based on specific aesthetics from long ago, and we can discuss the style, have memories, and share examples of this retro aesthetic. Let me know what you all think of this idea.

This week's Aesthetic Highlight:
Global Village Coffeehouse (c. late 1980s-late 1990s)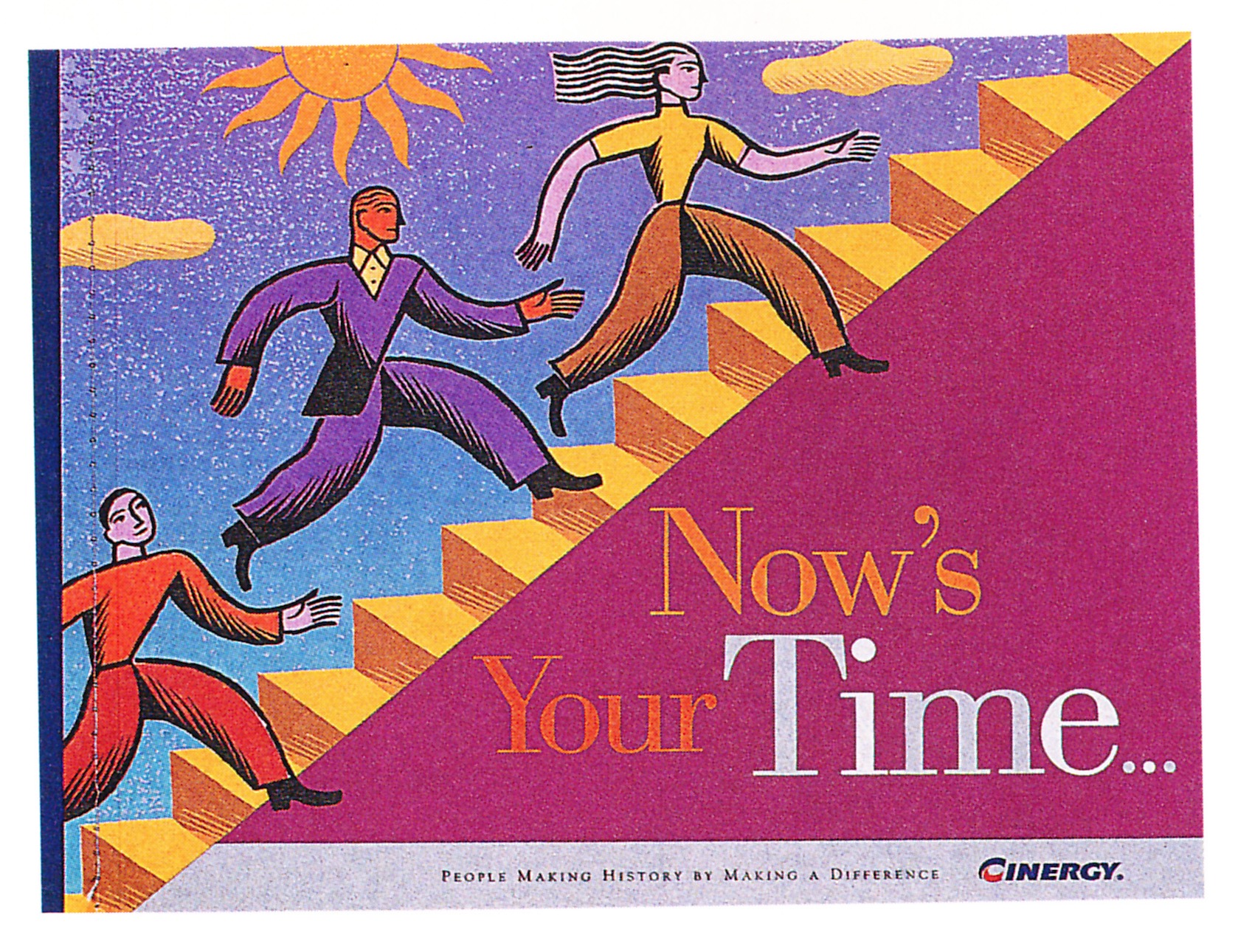 ​
Global Village Coffeehouse is a postmodern aesthetic that peaked in popularity from the late '80s and remained popular through the early '90s. Characterized by its warm colors, tribal look, Picasso influence, and corporate use. Its use exists within various mediums, including interior design, public art, flyers, and fine art.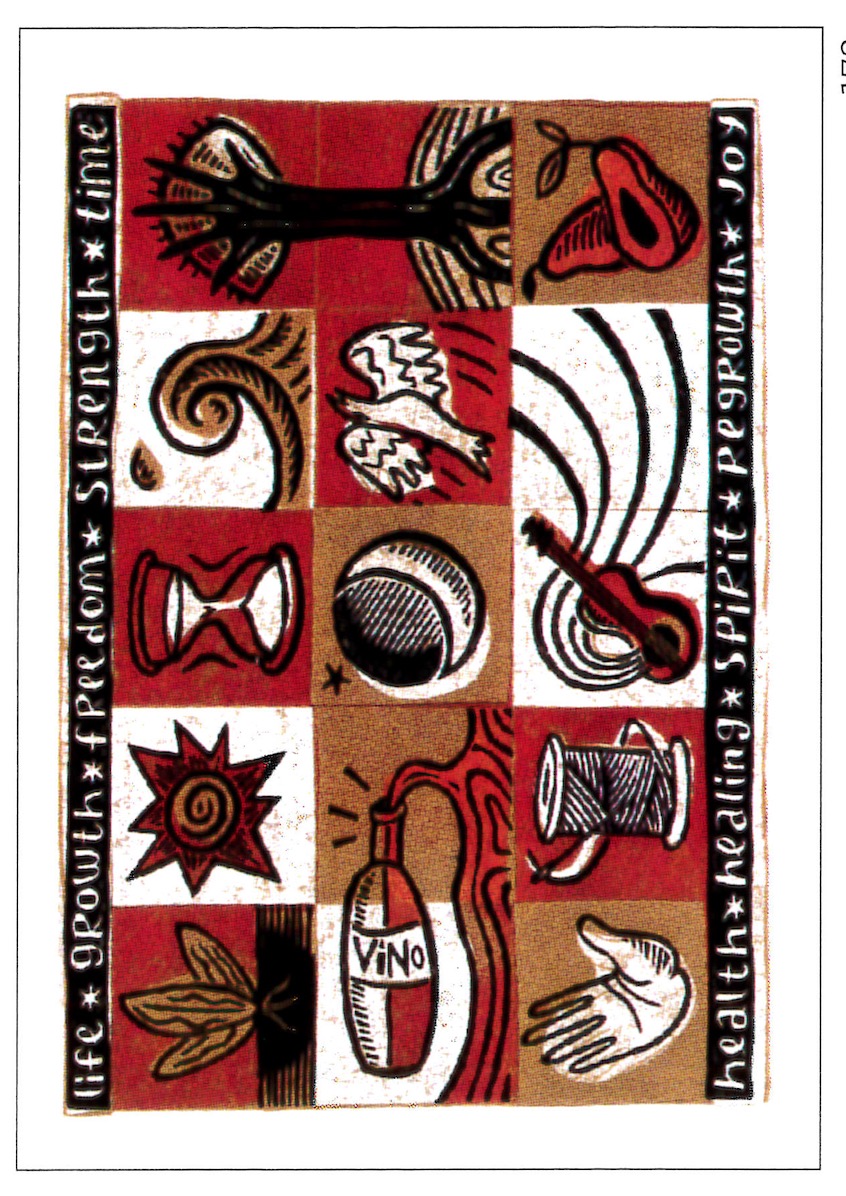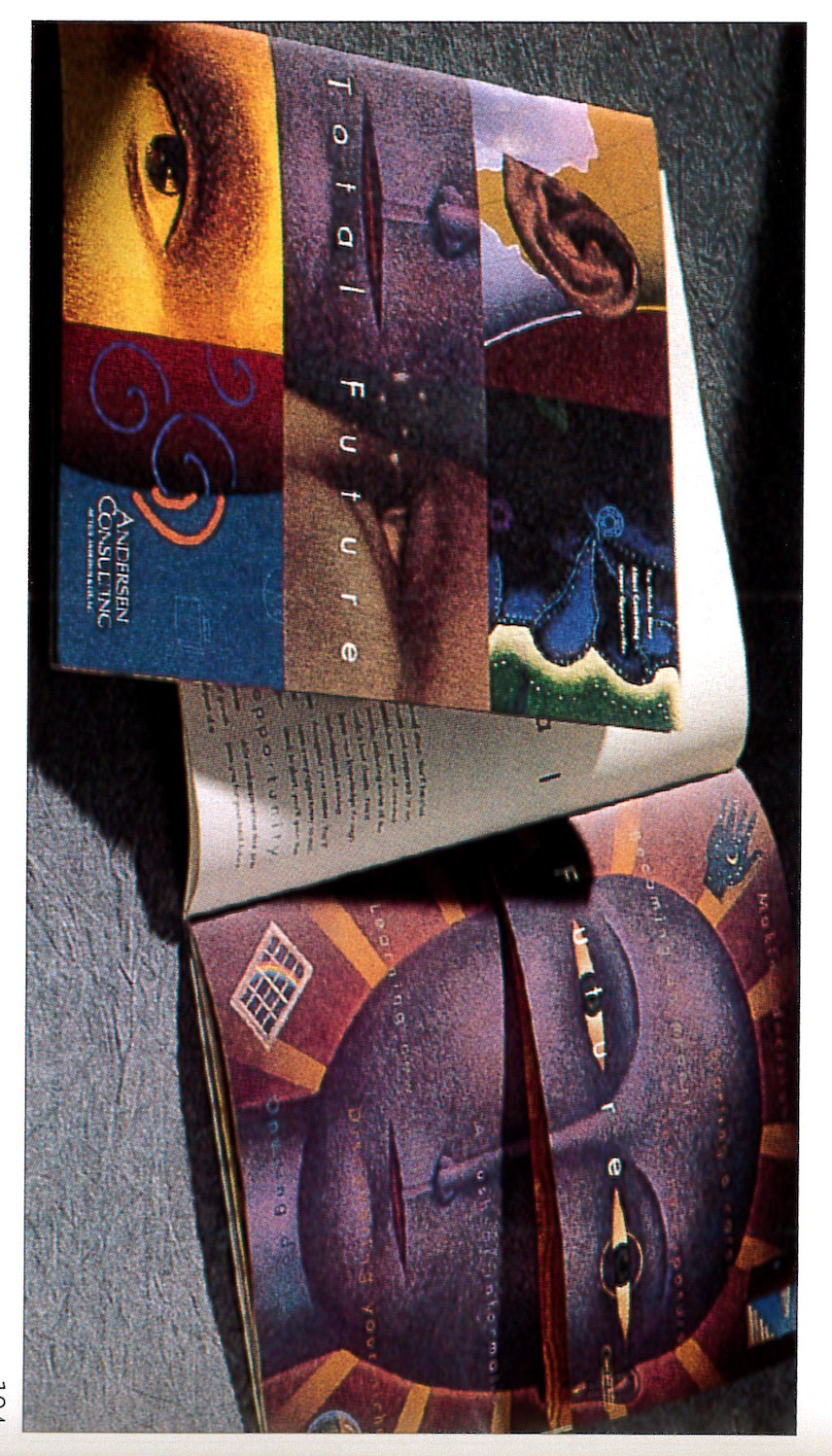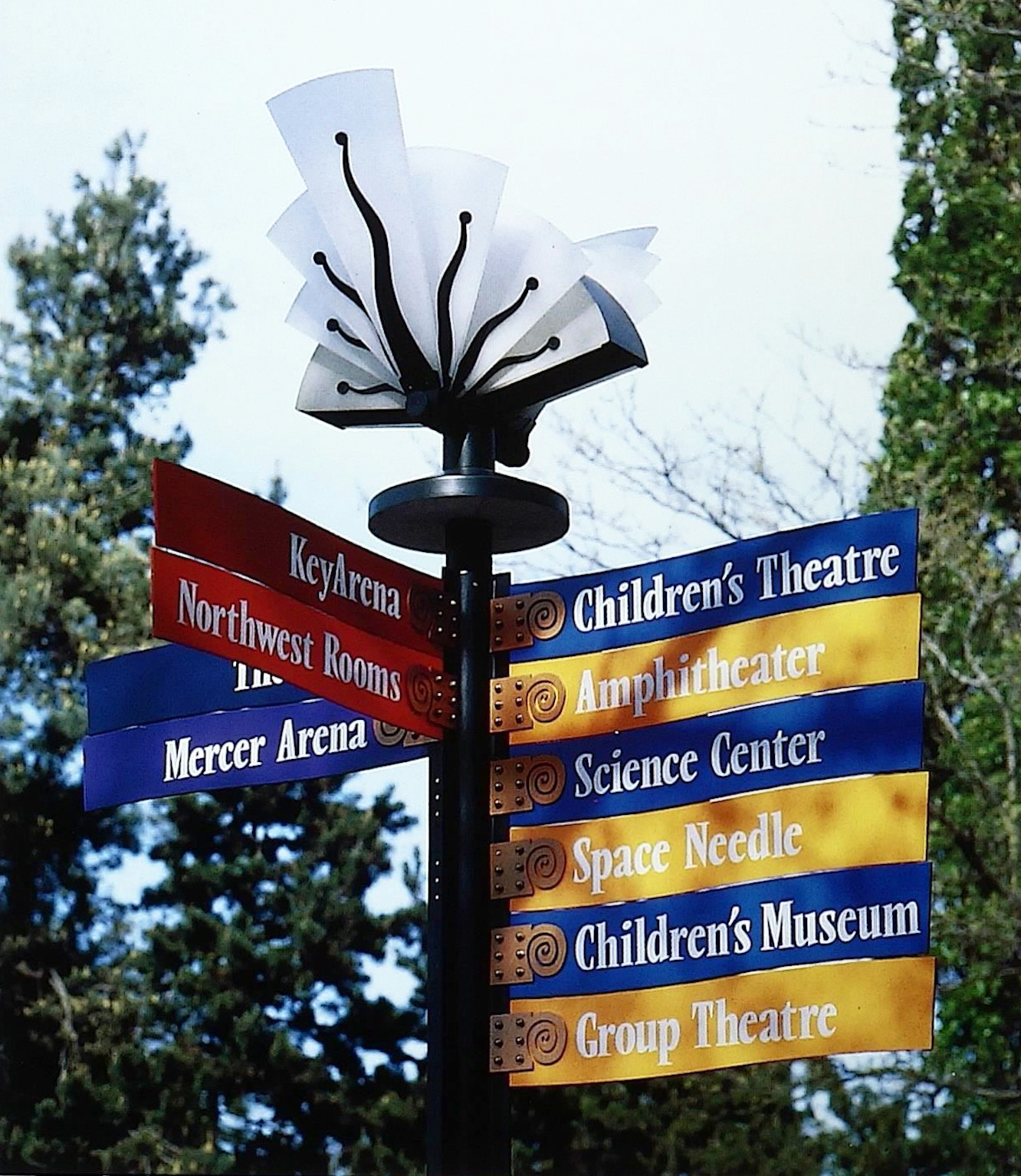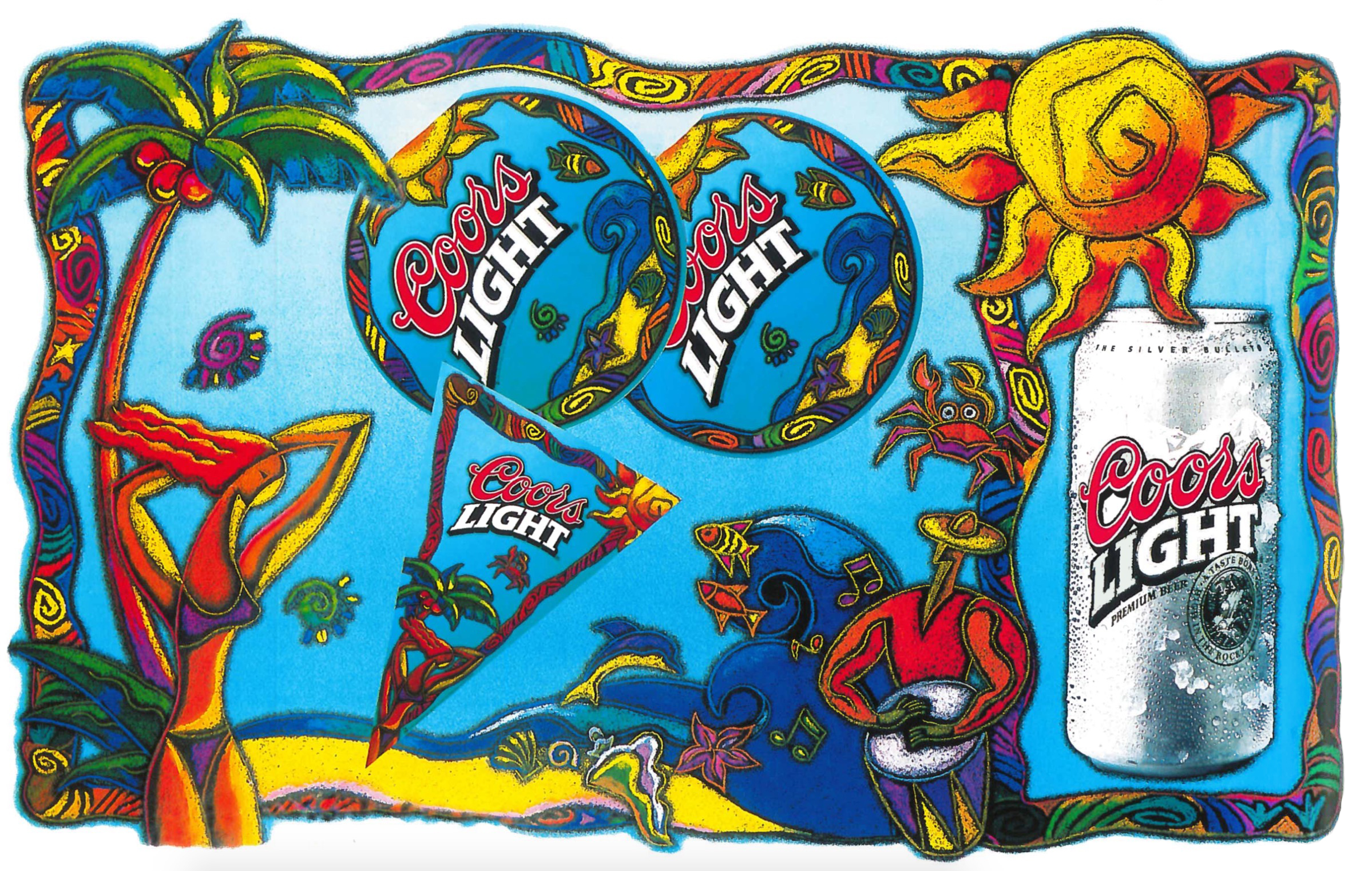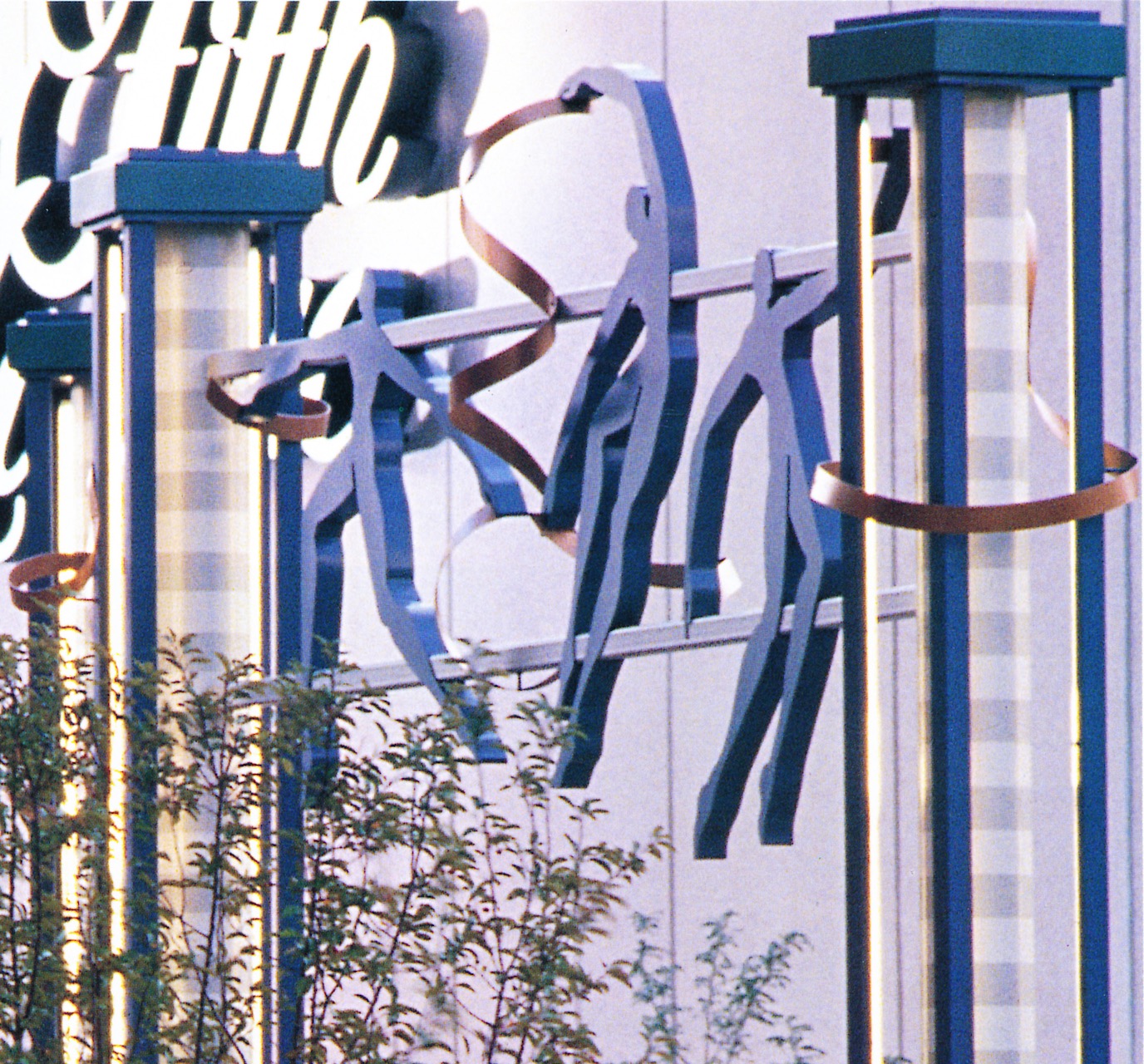 ​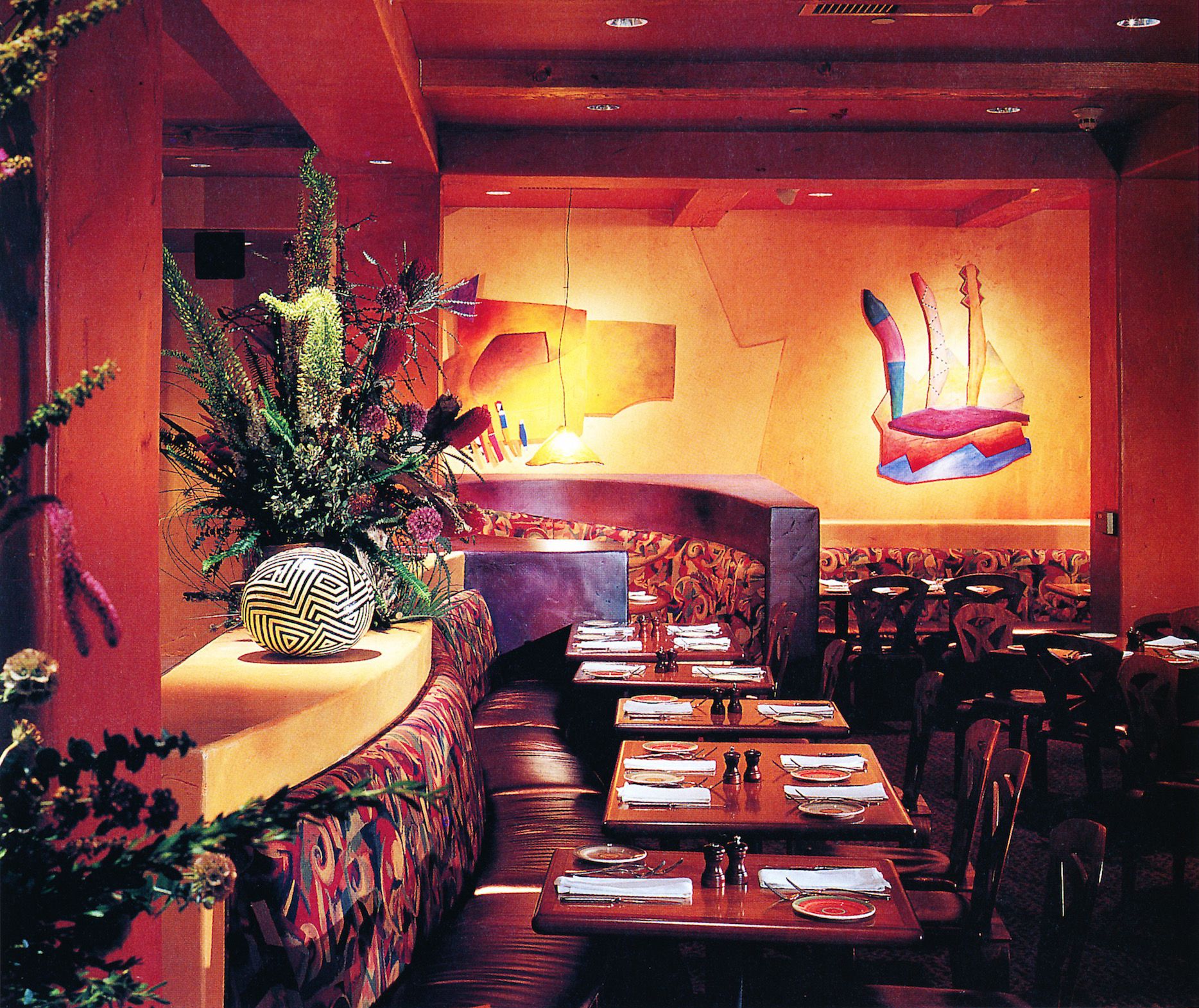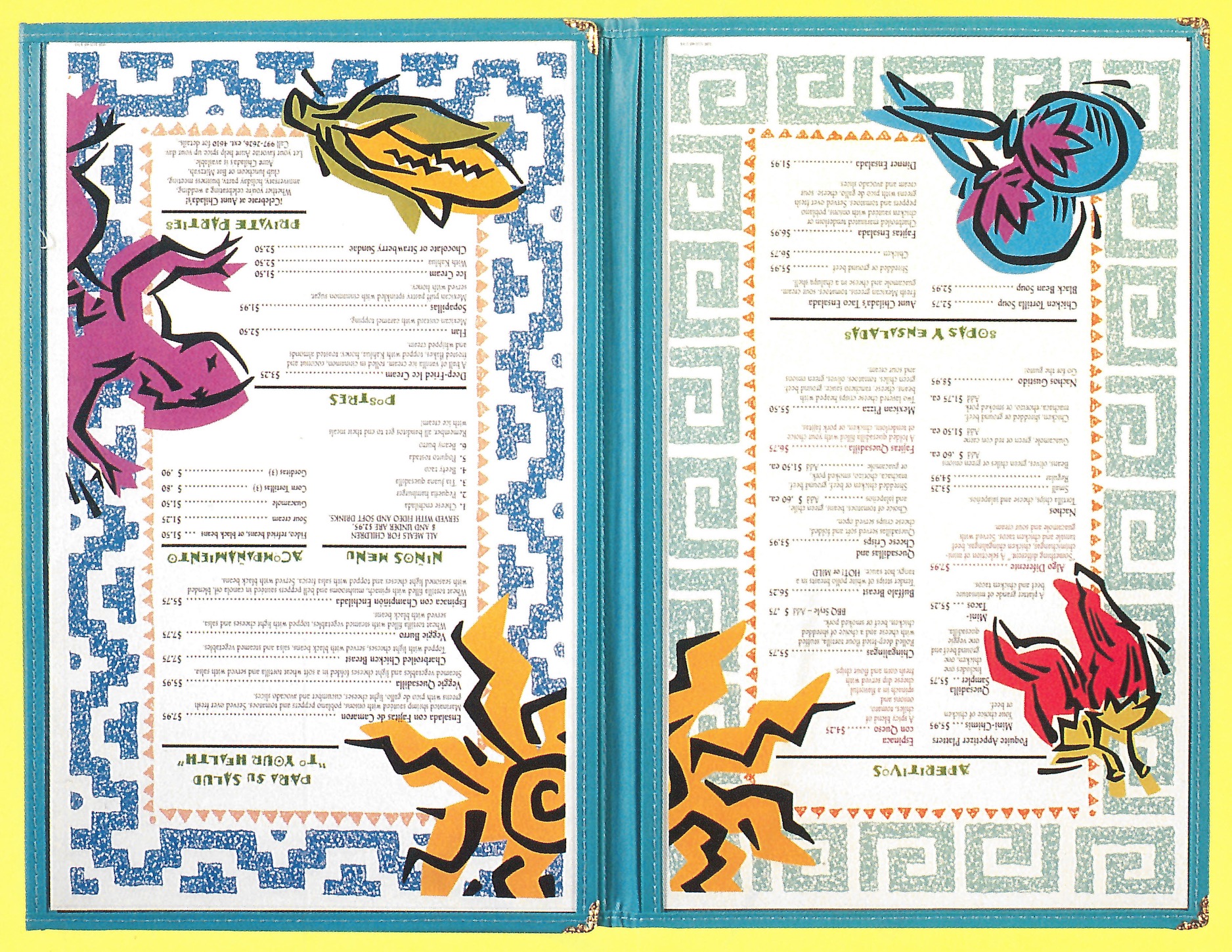 What memories do you have with seeing this aesthetic when you were younger?

Personally, Global Village Coffeehouse reminds me of visiting Disneyland in the early 2000s. Not so much the park but the resort around it, aspects of original California Adventure and especially Downtown Disney. There were also some specific board games, books, and other stuff that my grandmother had around the house at the time.