Something that i always found cursed and hilarious at the same time, are robbers wearing dumb masks, might be characters or just plain ridiculous ideas for robbing an store or a bank, or anything, feel free to post cursed images about criminals.
Shoutouts to
@SolidStateSurvivor
for let me rob some of his images from his site.
https://youtuube.neocities.org/closedcircuitcrooks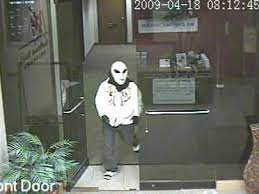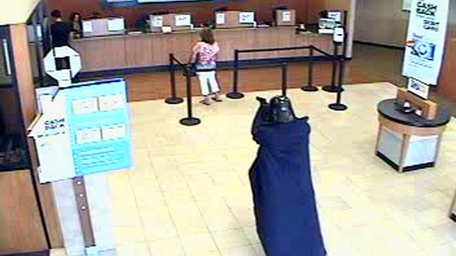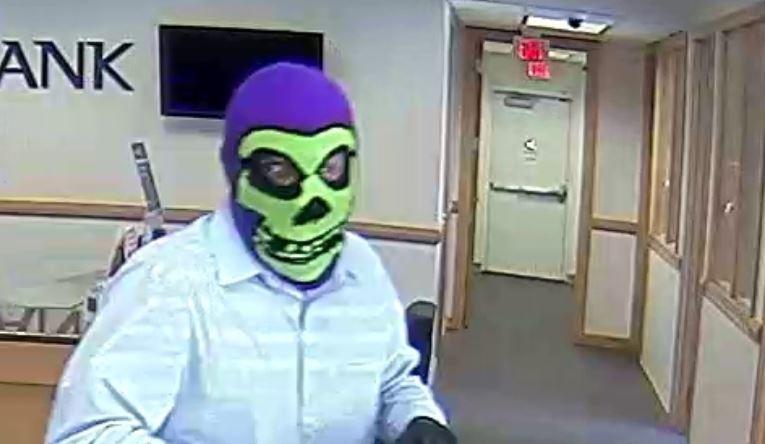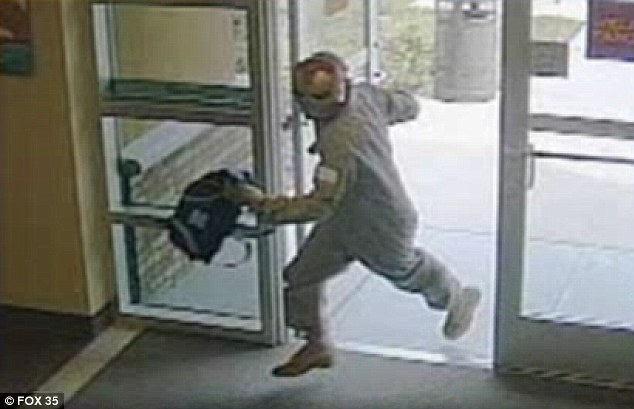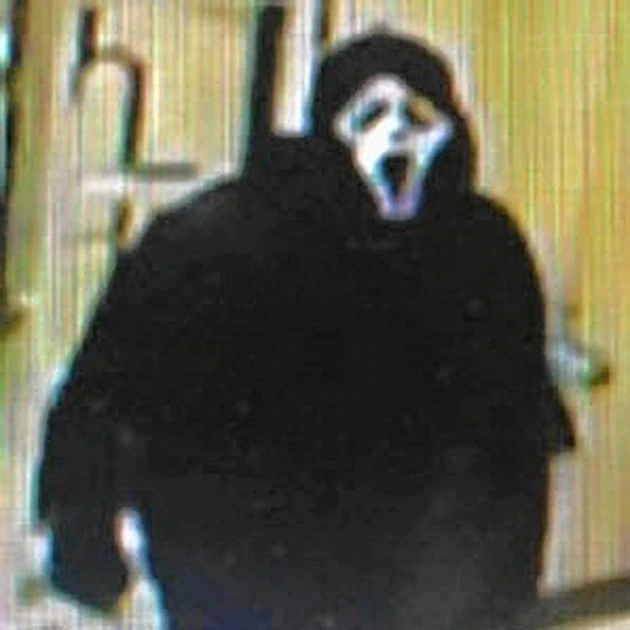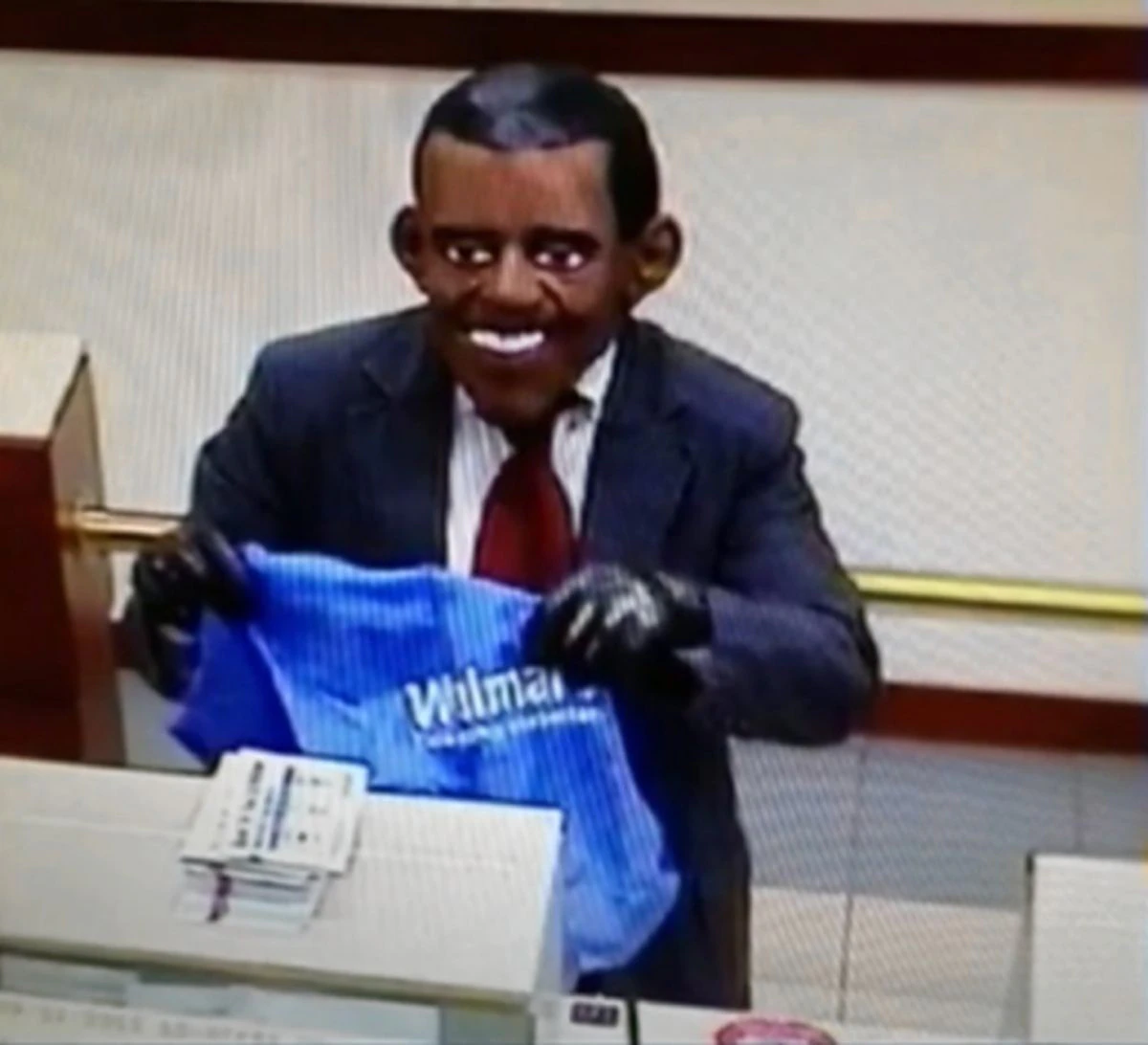 WAZAAAAAAAAAAAAAAAAAAAAAAAAAAAAAAAAAAAAAAAAAAAAAA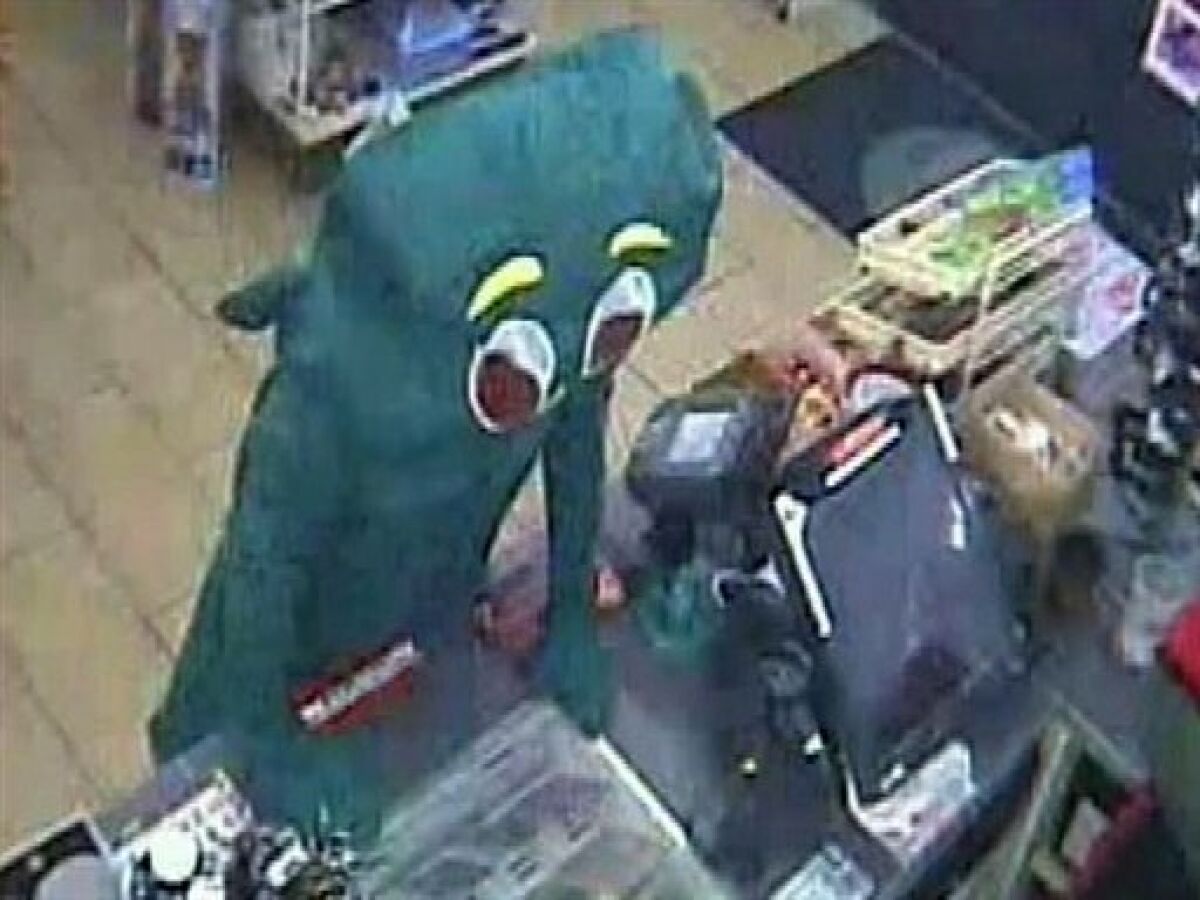 The hero we don't deserved, but needed.
Boner Robber