Joined

Sep 1, 2021
Messages

83
Reaction score

123
Awards

21
Australian doctors are setting up a new national register to try and understand unexpected deaths from the mysterious Sudden Adult Deaths Syndrome (SADS).
www.dailymail.co.uk
of course there's no mystery
there was
https://www.nytimes.com/2021/10/09/...itis-in-young-men-after-full-vaccination.html
"Males between 16 and 29 years of age have an increased risk of developing heart problems after receiving a second dose of coronavirus vaccines made by Pfizer-BioNtech or Moderna, according to a large new analysis published on Wednesday in the New England Journal of Medicine."
also
https://www.dailymail.co.uk/sport/s...ardiac-arrests-heart-related-issues-2021.html
"Why are so many footballers collapsing? There has been a worrying spike in cardiac arrests and stars retiring with heart-related issues, but leading sports cardiologist insists it is NOT to do with Covid vaccine"
but they still don't want to admit the obvious.
wonder what's up with this btw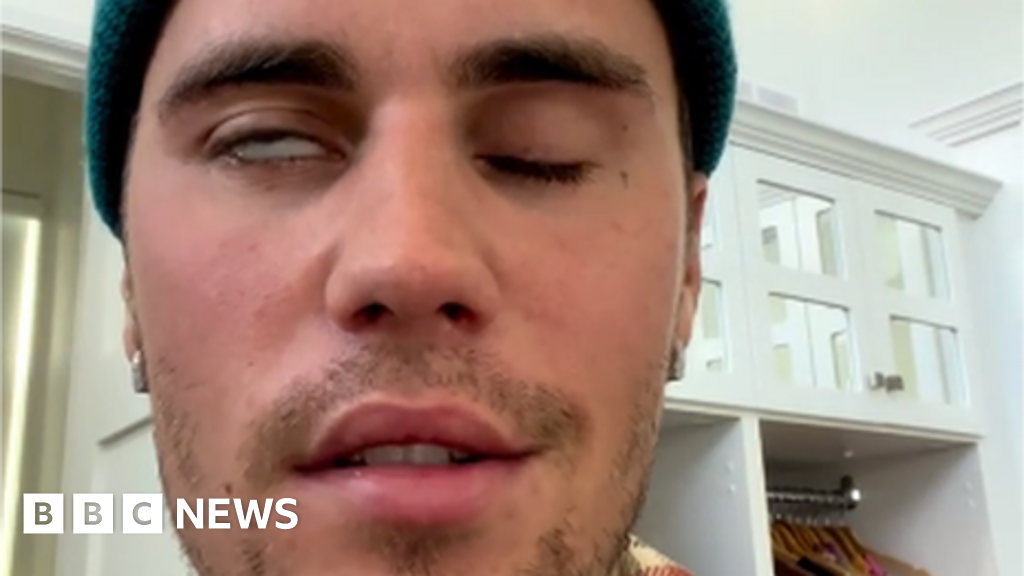 The pop star posted a video to Instagram to show how only half of his face could move.
"In March, the singer's wife, Hailey Bieber, was admitted to hospital due to a blood clot in her brain.
She later said she had suffered a stroke and had undergone surgery to close a hole in her heart."