Administrator
Staff member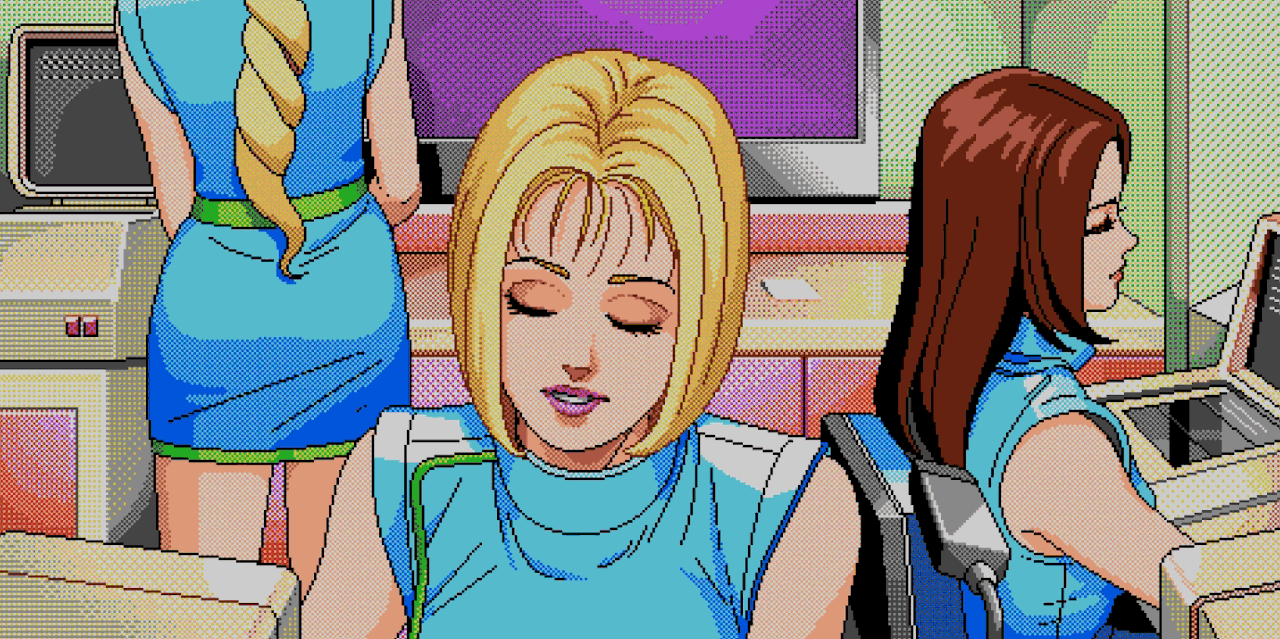 Getting Started
Home Page
Here are the areas that are normally available to you on the opening the homepage of the forum:
Menu Bar (Desktop)

Menu Bar(Mobile)


Quick Navigation (Mobile)
First let's get started with the
Menu Bar.
There 5 main subsections that you will need to know on how to navigate the forum.
1. This button simplye takes you to the main page from any area of the forum.
2. Forums: This is where most of the conversations is being made. Here you will find new threads,posts, and different categories in the forum.
3. What's New: Here it is a little more broad as you will find "whats' new in all aspects of the forum such as new images, new profile posts, new threads, new posts, and a basic layout to keep updated with the Macintosh Cafe.
4. Media: This is where you will find our gallery, We have different categories for our gallery where you can embed your music images or videos and it will all be in neat subsections for your conveniences. You will also have the option of making a personal categories for just for you!
5. Members: Here will will find a lists of all the members at the Macintosh Cafe and statics such as birthdays, most reactions, and new profile posts.
6. Awards: This is the section of the awards you can earn when you participate in the Macintosh Cafe community. you can earn ward badges on your profile for posting, making good content that others react to, and being a well liked member of the Macintosh Cafe.
6. Profile: This is where you can view and edit your profile, I will go on to more detail later but this is where you can customise your look at the Macintosh Cafe.
7. Here is if someone has sent you a private message on the forum.
8. Here is where you will get notifications from. You will be notified of your watched threads if there is a new post, made a comment on your profile, or replied to your thread.
9. This is where you can change the background of the forum, I will be adding more in the future.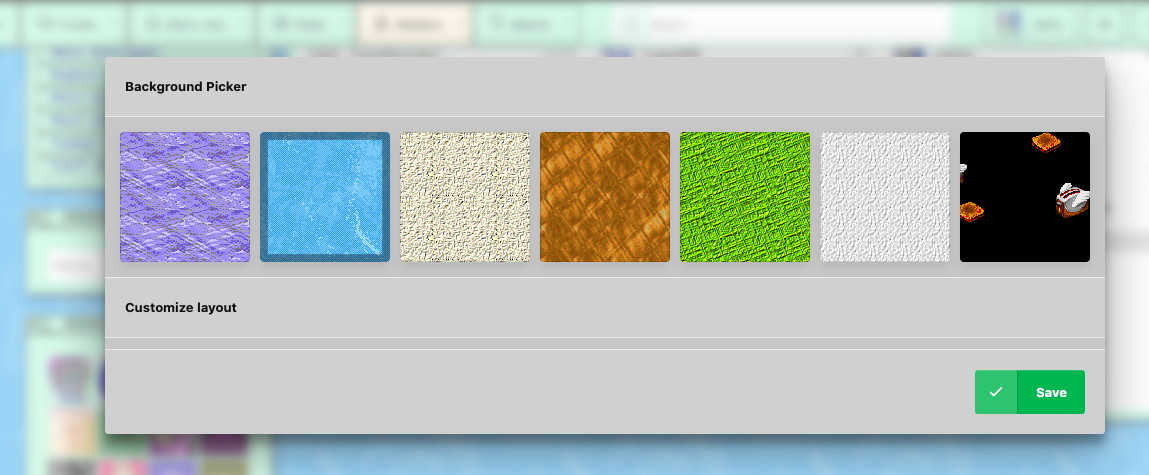 10. This is where you can search for anything you need to find in the forum
Last edited: