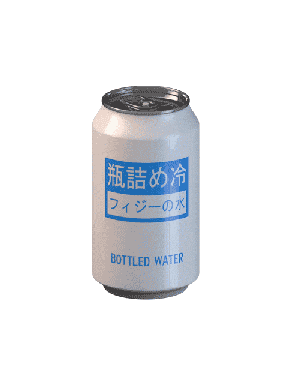 Joined

Nov 20, 2021
Messages

18
Reaction score

119
Awards

11
an indie creator will go big and suddenly develop one of the most loyal fanbases that resemble cults. i dont think indie is as innocent as people perceive it as, people love comparing it to the soulless big corps who have 1 trillion dollars and have 500000 wagies but i think this is making people blind to how awful indies tend to be. Like at the end of the day, most indies are just as greedy as companies except with less power.

So many times indies go full moneymaxing by feeding their fanbases mulch, making giant paywalls, begging for donations and often creating parasocial relationships with the indie fans. There's also this perpetual notion that the indie is a small dog in a big pond despite their success, and regardless of whether it's propagated by the indie themselves; people will believe it. LIKE MY DUDE BROKSIES FNAF AND MINECRAFT ARE MEGA CORP SLOP GAMES WHY ARE WE STILL ACTING LIKE THEYRE HIDDEN INDIE GEMS ON A $5 BUDGET.

WHY DO PEOPLE DO THIS?