Formerly His Holeliness
Gold
Joined

Apr 4, 2022
Messages

753
Reaction score

2,995
Awards

203
Today I will wake up and debate about modern society! I enjoy debating so much, I cannot wait to use my favourite debate trick
>misrepresent reality
After I edge to /gif/ BBC BWNO sissy hypno webms for over four hours today, I think I will discuss how Western society (OMG I LOVE ROMANS AND HITLER
) will fall because of the nignogs fucking our white daughters/wives/cousins/yourmom. yesterdays talking points (blacks are monkeys, etc) should suffice.
F5, Ctrl+F "You"
1 Result
Oh boy!! Lets see what I got!













NO NO NO NO YOU DONT FUCKING UNDERSTAND EVERYTHING IS DOOMED EVERYTHING SUCKS AND WESTERN SOCIETY IS SUCKS OUR WHITE CULTURE IS GONE I HATE WESTERN WOMEN I ONLY WANT ASIAN WOMEN
WHY DO POSITIVE PEOPLE HAVE TO RUIN EVERYTHING THEY ARE THE WORST
>mfw i will never have a gf
>mfw I have no self confidence
>mfw I am literally incapable of changing anything about my behavior
bros anyone know this feel?
whats the point bros
even if I get a girl, (black) chad will just take her away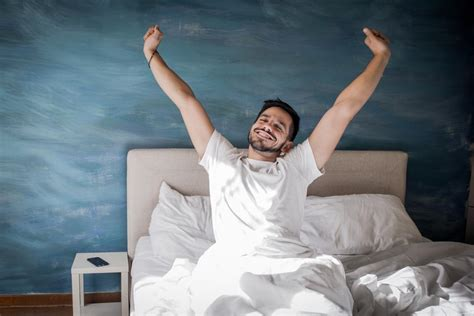 Today I will wake up and debate about modern society! I enjoy debating so much
Incels are indicative of something having gone wrong somewhere. They are extremely pathetic escapists who will blame anything except themselves. They also have hilariously wrong assumptions about the world. Though there is certainly something that happened that caused all this, the cause isn't agreed on. I also don't know what it is so I won't even try to guess. But I can see quite easily, that nobody wants to know what it really is at the core, they'd rather take up whatever their camp says (buy into incel lore, or dehumanize incels).
As they are grown adults who are more than capable of taking things into their own hands and overcoming whatever has held them back in the past, I despise them on the basis that they just don't want to mature.
I am beyond giving a shit about people who do things to themselves anymore.