Joined

Apr 15, 2022
Messages

220
Reaction score

910
Awards

80
You may have noticed a new section under chat...
right in the middle, below Nightwave Radio and above Chat is the
The AGORA RADIO SHOW!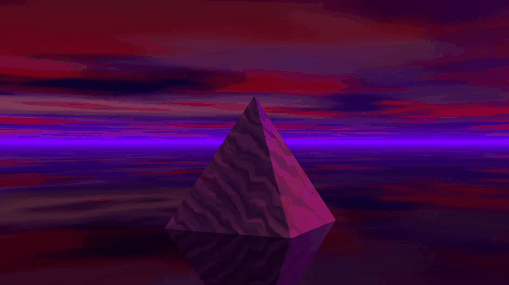 Available on the
Chat Page
,
This Website
, and the raw-dog rtmp stream here at rtmp://162.142.45.168:420/agora/radio
WHAT THE HECK IS THE AGORA RADIO SHOW!?
I'm glad you asked!
The Agora Radio Show is a collaborative project between myself @Andy Kaufman @I-330 myself.
Inspired by this post I thought it would be pretty damn neat to have a kind of talk radio/podcast thing for the wonderful Agora community.
Most of the time the radio will play chill Drum n Bass / Dub beats, but on
SATURDAYS AT 11:30PM UTC!!!!!!
We will have a call in-show and podcast/interview type beat.



The skies really the limit and we're already having ideas for havin bits, live dj (larping) er mixing, maybe even an Agora murder mystery audio drama
(who knows)

Anyways I hope this post was informative and has made you very excited to tune into the new radio show. THIS SATURDAY at 11:30PM UTC

​