Joined

Mar 24, 2021
Messages

153
Reaction score

471
Awards

58
Can it be? Am I back to creating Aesthetic Highlight threads? Yes, I am.
McMansion/McEclectic (c. late '90s-2008)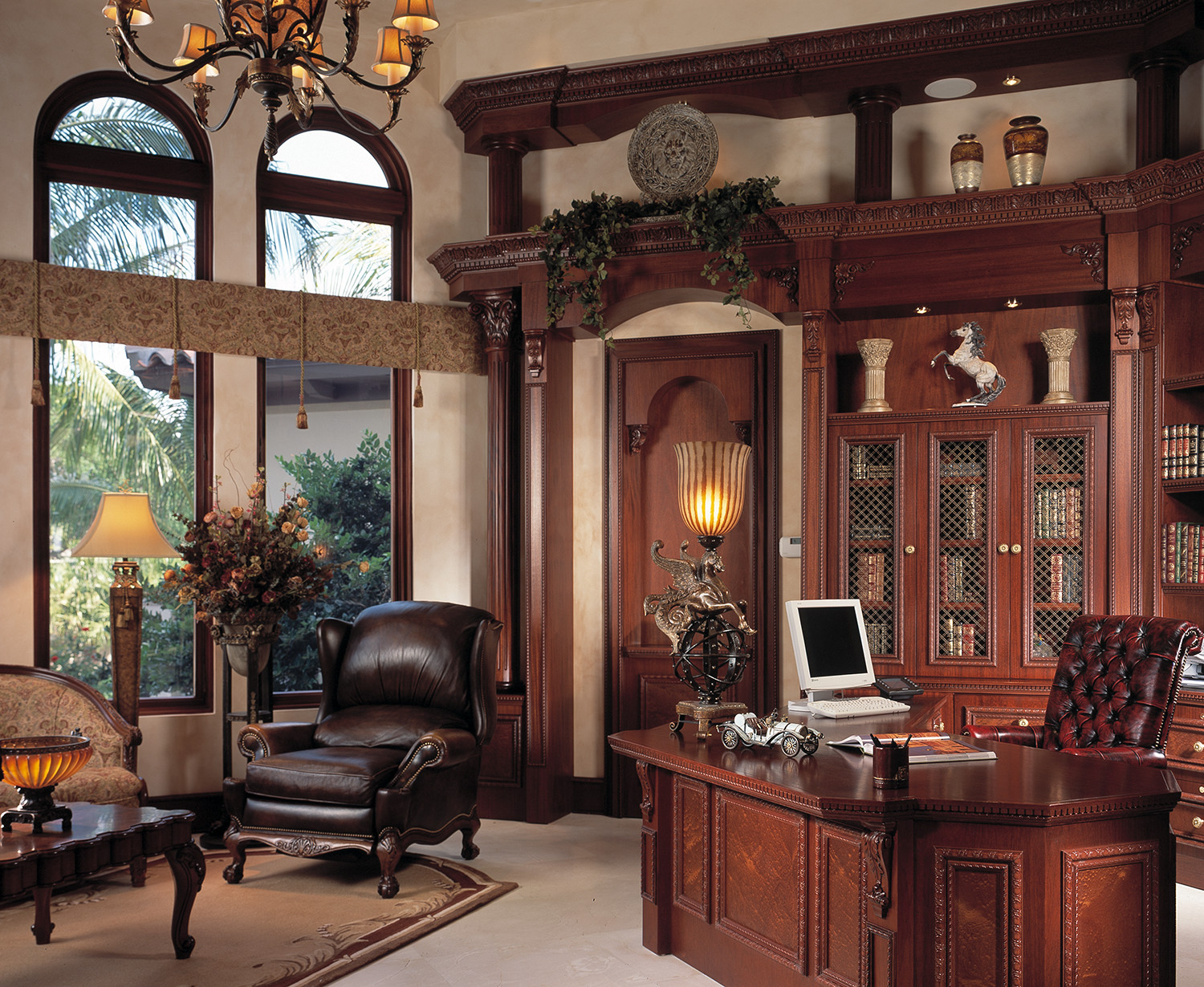 "McMansion" was a popular aesthetic during most of the 2000s. Found in upper class housing all over America, it called back to classical European ideas, specifically Tuscany, to create a feux-sense of handmade luxury. The "Mc" in "McMansion" is obviously a reference to McDonald's, as homes with these designs were often found in dense, tract housing neighborhoods.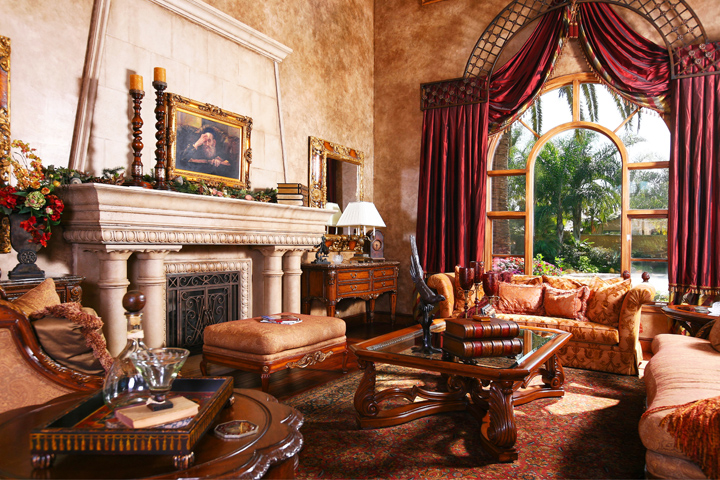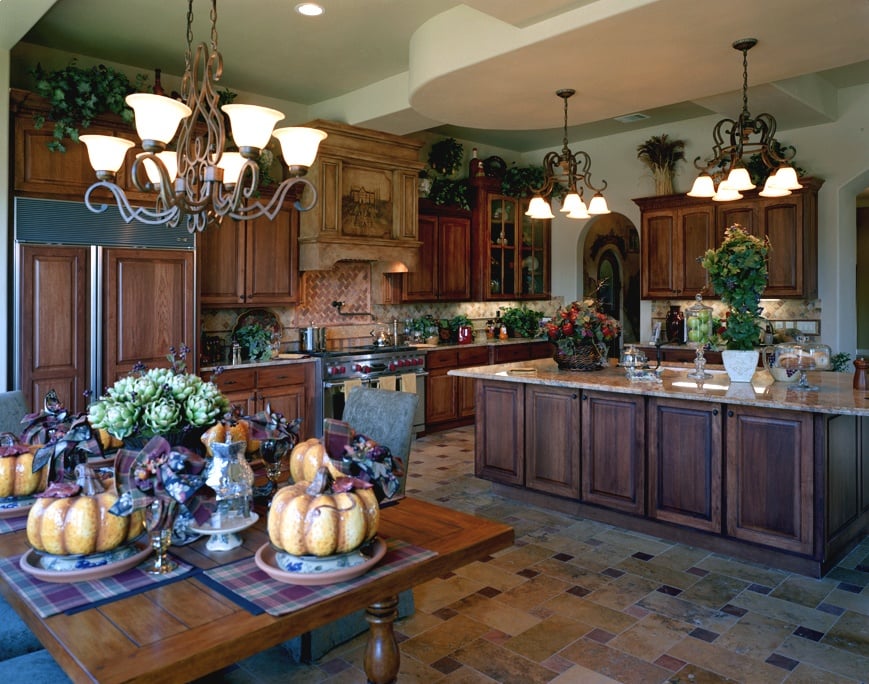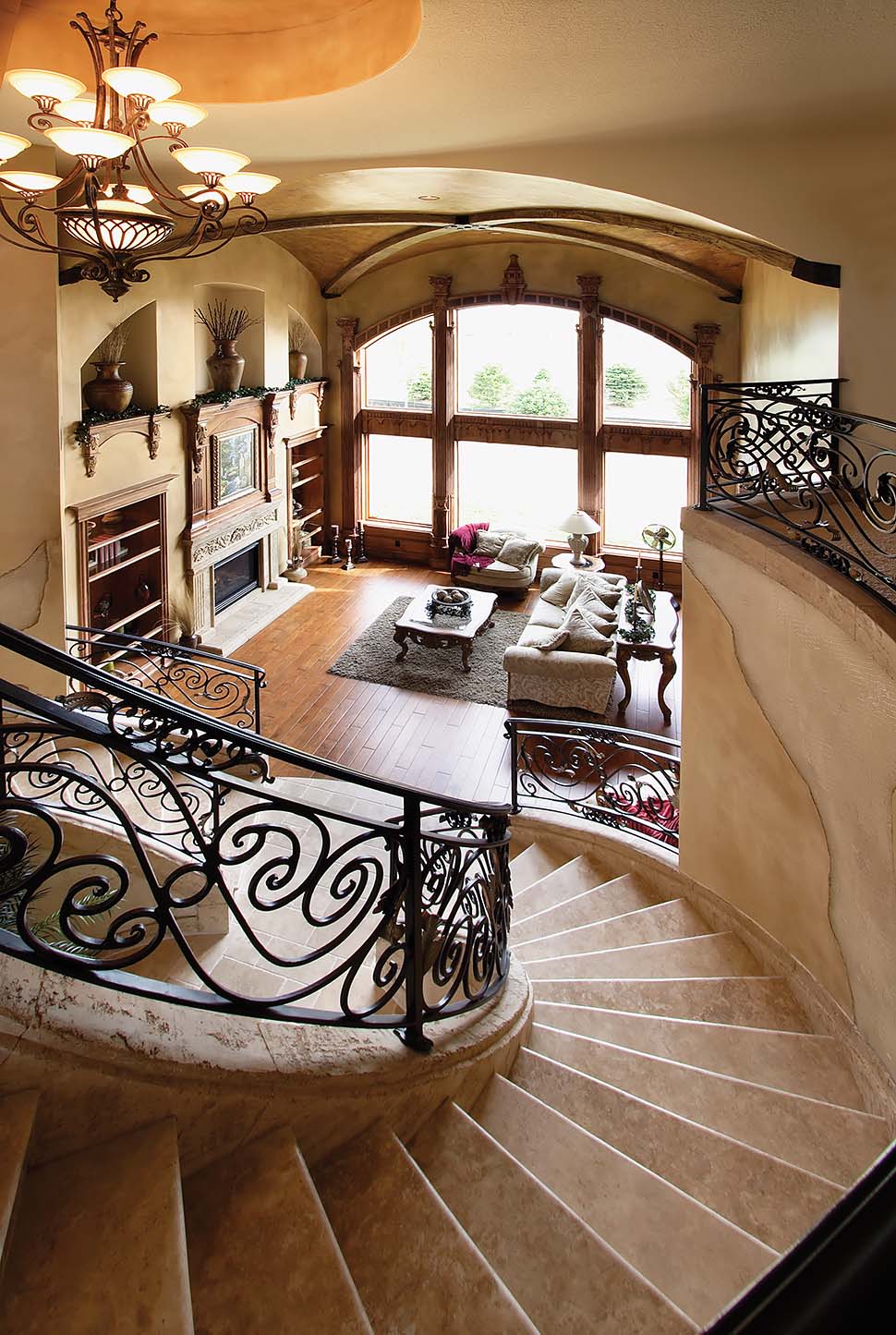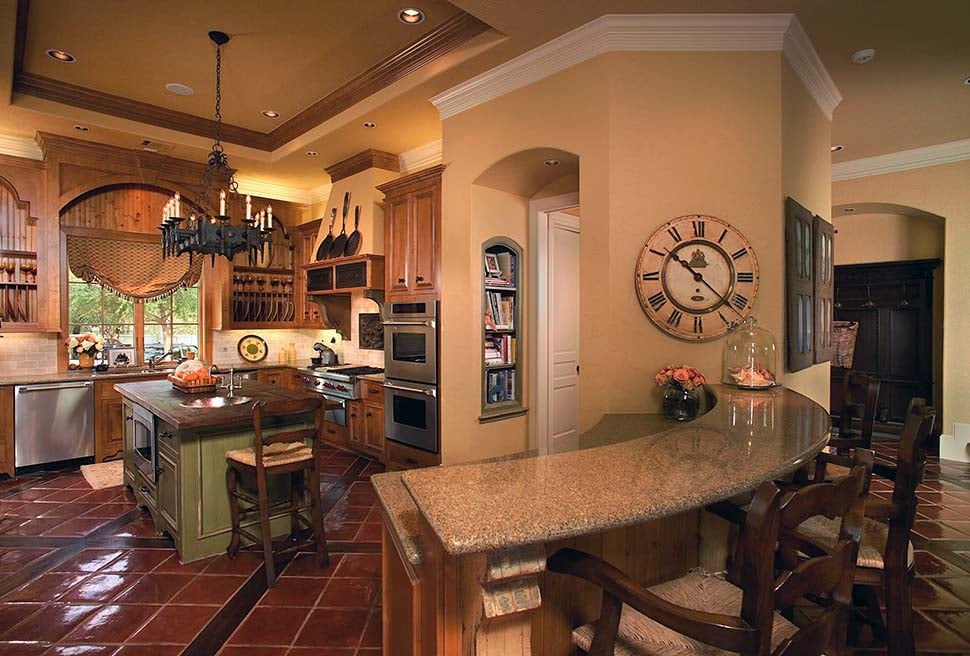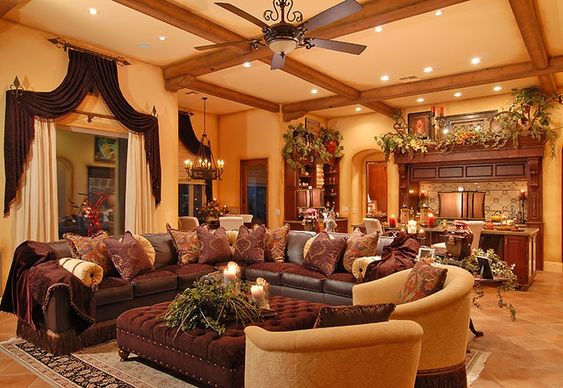 This aesthetic is INCREDIBLY nostalgic for me, I have an aunt who lives in San Diego and her house looked
exactly
like these samples when I was a kid. It's tripping me out because I almost think some of these were hers. I also have memories of many celeb houses on Cribz looking like this. Very, very popular here in Southern California.​