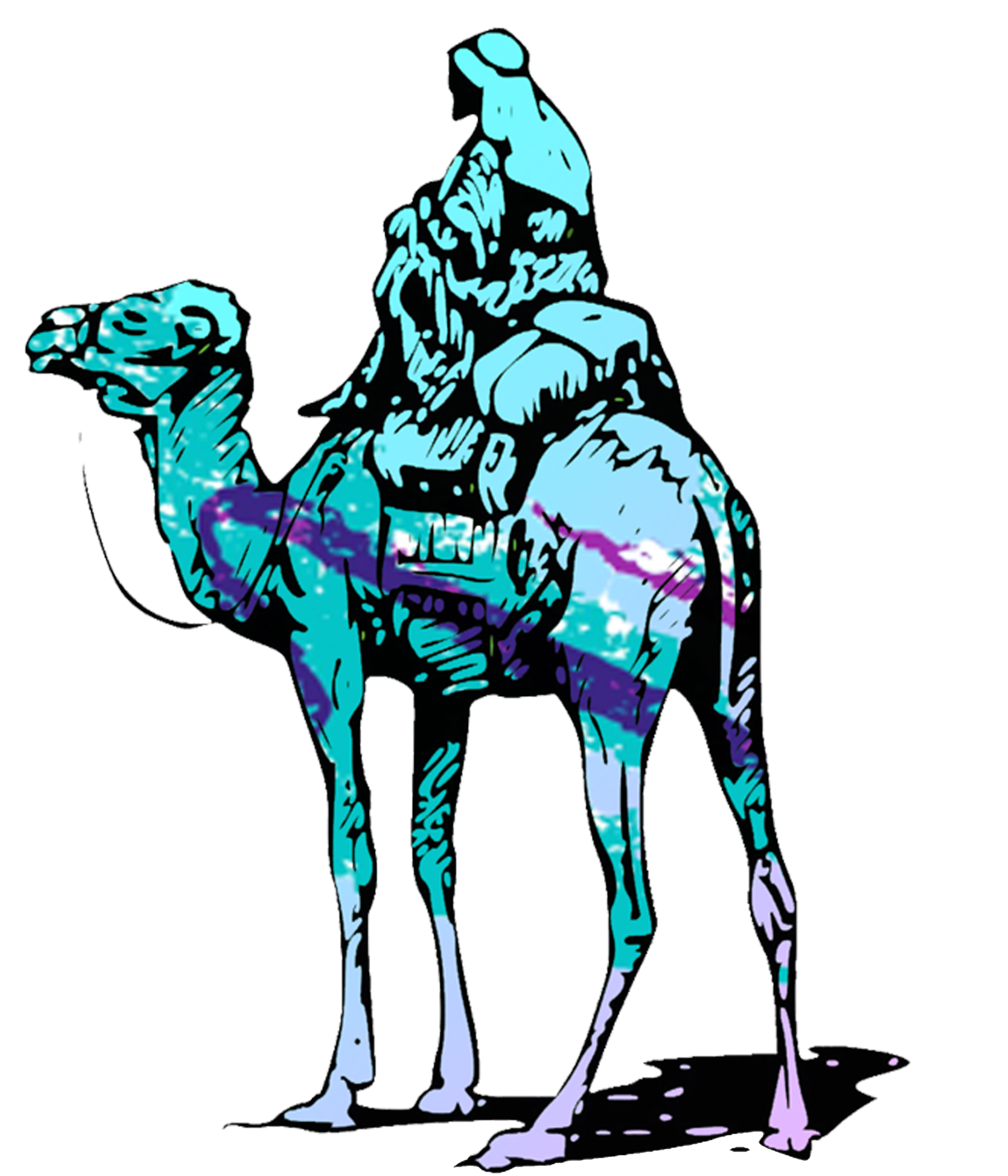 Joined

Feb 14, 2023
Messages

20
Reaction score

58
Awards

11
Some days I feel like the Youtube algorithm knows me better than I know myself.
The site recently hit me with
this little ditty--a video essay
discussing the supreme COMF of late 90's and early 2000's horror. Silent Hill, Ringu, The Blair Witch Project and others were referenced in the video, harkening back to an era of quieter, analog-based horror. It's a well-done piece, and if you've got 20 minutes to spare I think it's worth a watch.
Anyhow, my interest in this topic far predates the release of this video. The (for me) irresistible draw of late 90's/early 2000's horror (especially J-Horror) is something that's baffled me for a long while. What, exactly, is so comforting about it? Is the thought of dying seven days after watching a cursed tape tempered and sweetened by the thought of a return, however brief, to the sane world of the late 90's?
Films from this era often evoke the grit and grain of the early internet. The marriage of horror and technology is hardly anything new, but the horrors dreamt up in this time period are possessed of the same depth, sinister excitement and uncertainty as the pre-sanitized/corporatized web. Back then, the internet was vast and mysterious. You could dive into it and uncover all sorts of things--good and bad. Now, the internet is essentially a giant widget store. A handful of sites compete for our eyeballs, turning out the same predictable content time and again. The mystery, the romance, is gone.
I think that's why horror films of this era, which so often deal with themes of technology, isolation and the internet appeal to some of us and even inspire comfort. It's a return to those halcyon days when the mystique of the web remained intact.
A few films that fall into this mold for me: Ringu (1998)/ The Ring (2002), Kairo (2001), Noroi: The Curse (2005), The Collingswood Story (2005), Lake Mungo (2008). They're all reasonably spooky--effective horror films, IMO. But they all share a common mood, a common atmosphere. And I love it. Despite the scares, films of this kind bring me a great comfort, and their themes ensnare my imagination. Maybe it's just plain ol' nostalgia. Maybe it's something deeper than that.
I could probably write a lot more about this, and maybe I will if anyone would like to read it, but I'd be curious if anyone else shares this fascination of mine.
<3