Endangered Flora & Fauna Task Force
This is kind of a strange combo of Vaporwave I'm looking for, but are there any albums out there which tend to be shoegazey? Much like the classic Loveless by MBV?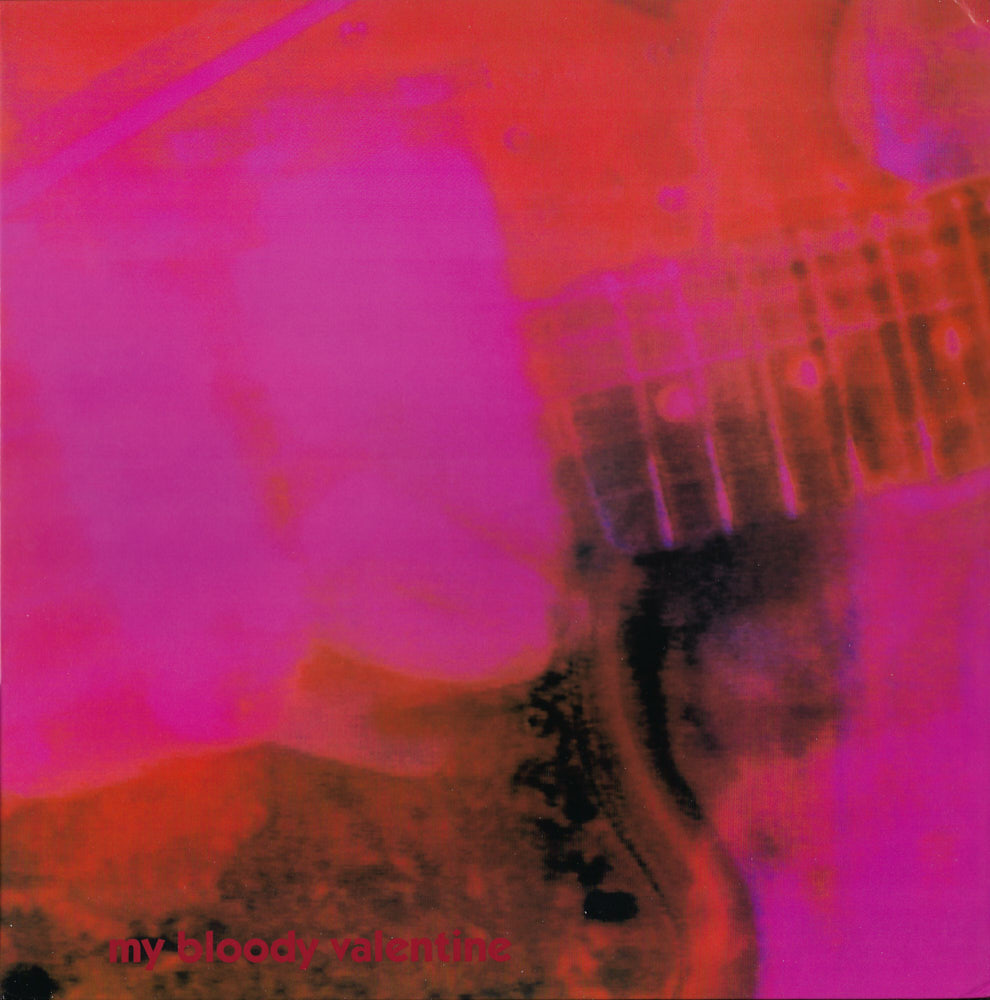 I'm also currently reading Do Androids Dream of Electric Sheep? by the visionary PKD, and have seen so much of the Blade Runner visual aesthetics permeating the internet, but am unable to find any Blade Runner themed Vaporwave, which would be perfect, as the original album by Vangelis is a ripe fruit for picking by musicians!