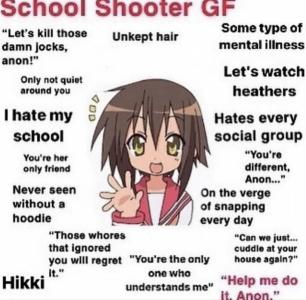 Joined

Jan 20, 2022
Messages

1,227
Reaction score

4,069
Awards

223
Post personality test results.
General:
Test matching your answers to the crowd-sourced profiles of fictional characters.
The Normie Test is a 40 question test that plots your placement on the Normie Spectrum using two axises that are based on how you view the world, and how you live in the world.
dulm.blue
Explore your personality with the highly respected Five Factor model (AKA the Big Five). You'll see how you stack up on 5 major dimensions of personality: Openness, Conscientiousness, Agreeableness, Extraversion, and Neuroticism. The Big Five model of personality is widely considered to be the...
www.truity.com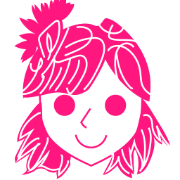 A cognitive function test centered around the work of Harold Grant, Alan Brownsword, Myers & Jung, and the 16 personalities they describe, this personality test calculates a cognitive function type using two different algorithms and attempts to pin down your type.

sakinorva.net
Political: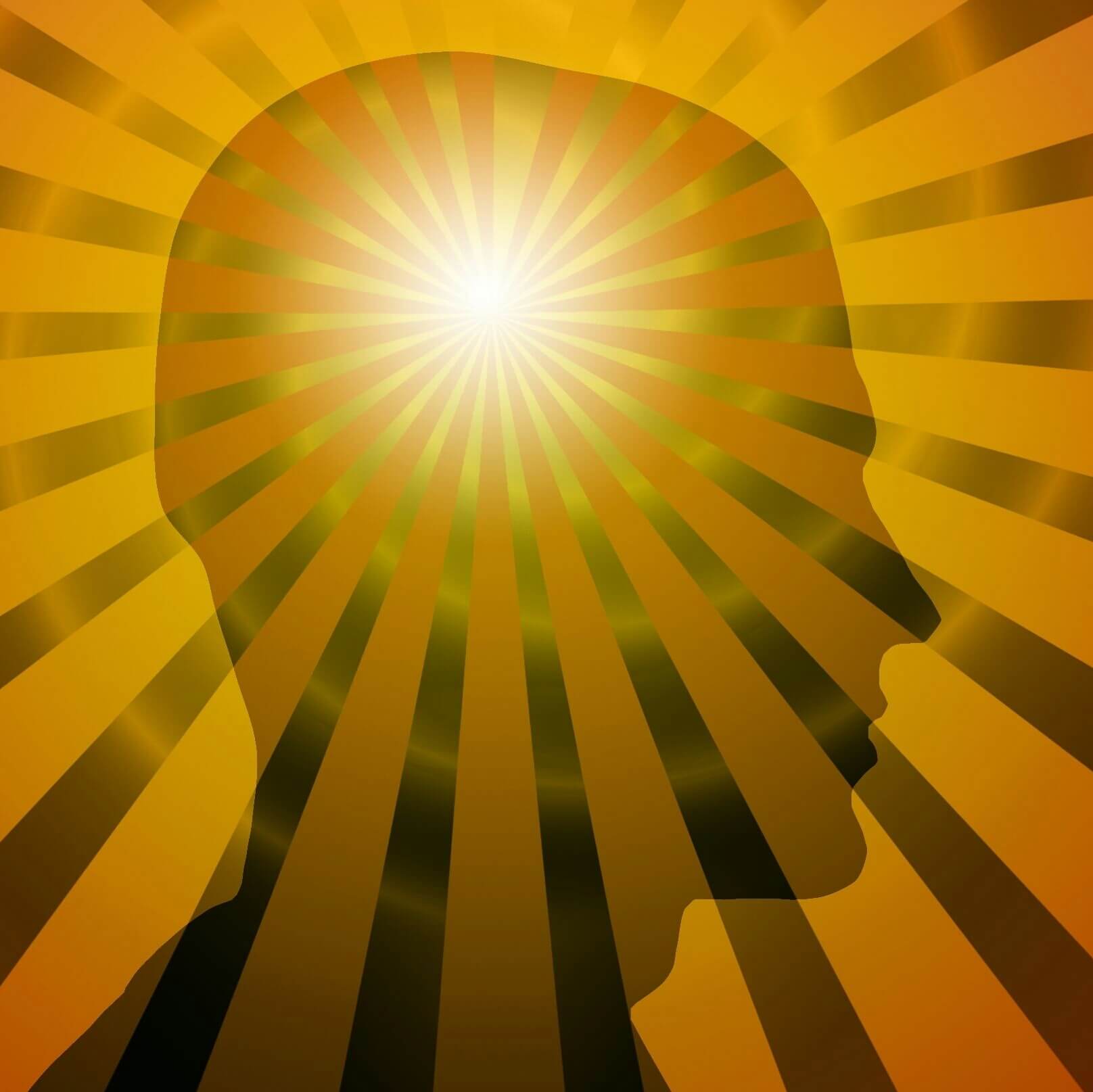 A psychological self-assessment measuring Autism-Spectrum Quotient (AQ for short), which is a measure of the expression of autistic traits in adults.

psychology-tools.com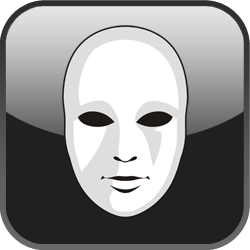 This psychopath test is a scientifically-validated instrument for measuring a person's degree of psychopathy. It is widely used to assess psychopathic traits in non-institutionalized people.

www.idrlabs.com