Joined

Jun 5, 2022
Messages

247
Reaction score

719
Awards

65
I'm not going to claim the studies conducted showing the covid vaccines may have harmful side effects were all done in good faith, but I have seen how hard anyone in the field who suggests this is immediately ostracized or has their careers come to an end.
Epstein's case really black pilled me in this regard.
I'm just looking at the catalog of journals available to me but there are thousands of publications discussing adverse effects of COVID-19/SARS-CoV-2 vaccination. Some examples:
In a randomized controlled trial, Pengfei Jin and colleagues assess the safety and immunogenicity of heterologous immunization with a recombinant adenovirus type-5-vectored COVID-19 vaccine and a protein-subunit-based COVID-19 vaccine.
journals.plos.org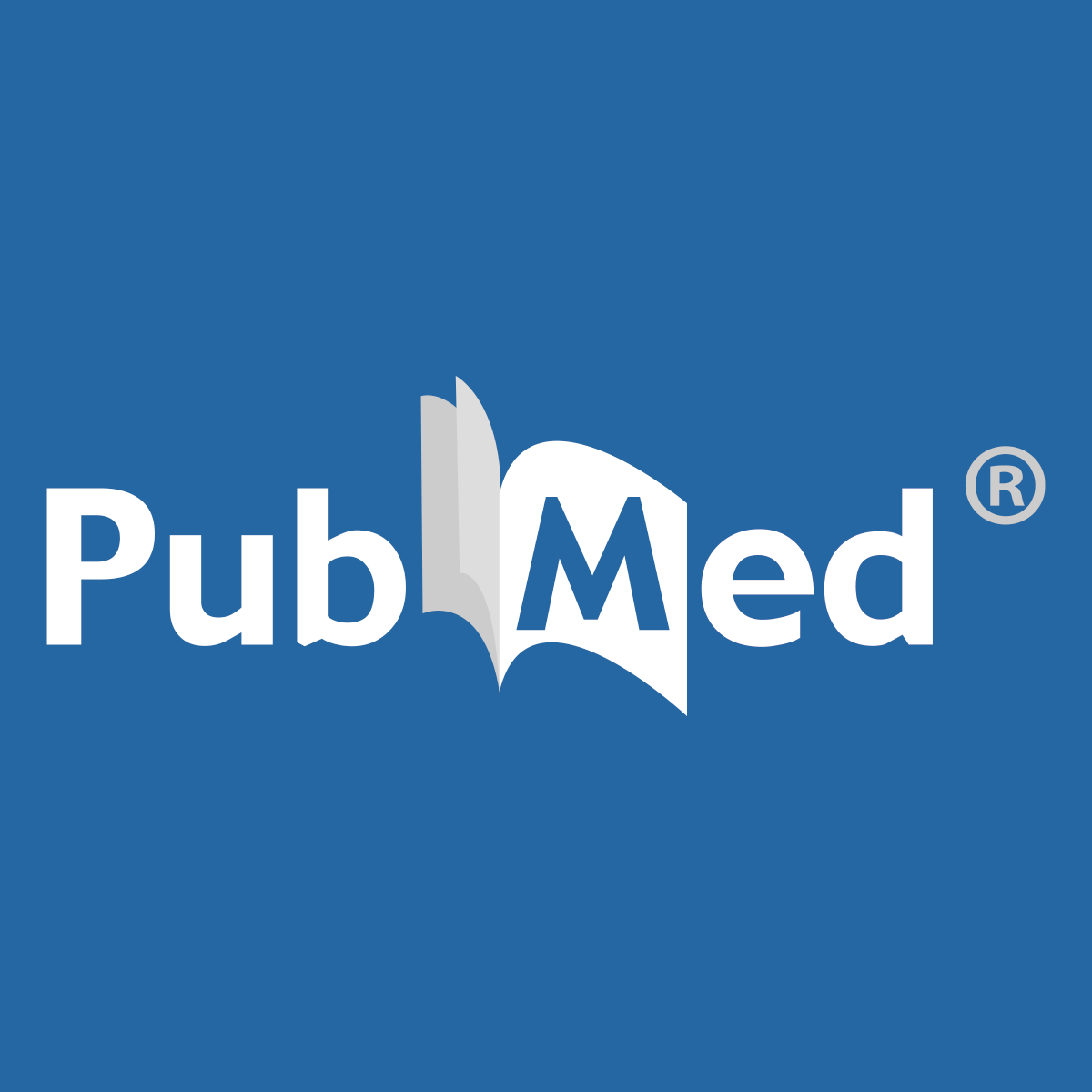 We herein report the case of an 80-year-old Japanese woman who presented to our hospital with bilateral pain in the shoulders and hips lasting for a month since 2 days after the second dose of the BNT162b2 COVID-19 vaccine. Her physical findings, laboratory data, and ultrasonographic findings of...

pubmed.ncbi.nlm.nih.gov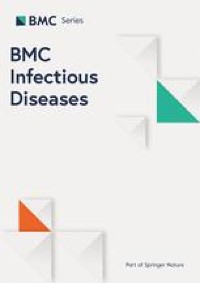 Background Vaccines for coronavirus disease 2019 (COVID-19) caused by severe acute respiratory syndrome coronavirus 2 (SARS-CoV-2) are being promoted worldwide. In this study, we analyzed the relationship between adverse reactions and the profile of vaccinated recipients. Methods Vaccinated...
bmcinfectdis.biomedcentral.com
Obviously, one has to separate the wheat from the chaff on these kinds of studies. I have no idea what the quality of research is in the majority of them (or studies into the effectiveness of the various vaccines for that matter). I can't imagine everyone doing this research or publishing work related to it is being excommunicated for it though.
Yeah, the term has varying popularity in different countries. What does that have to do with anything
It might indicate that something happened in 2019 in one of those countries to cause the spike in interest? As you said, the implication in your original post was that the first spike was manufactured. I've proposed what I think is a reasonable explanation for that spike (measles outbreaks in Los Angeles county) but there might be other information that I'm missing. The search term "antivax" is significantly more popular in certain parts of France than anywhere else. That seems like something worth examining to me.