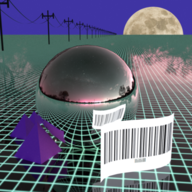 Joined

May 26, 2021
Messages

477
Reaction score

1,402
Awards

159
If this is your entire scope of gaming genres and also somehow think gacha shit is somehow on a higher level than walking sims I suggest you try some real games.
Also why do you disparage several genres and categories such as walking sims, narrative adventurers or Cinematic games, implying they're invalid games and then - in the same post - cry about "elitist maggots"?
Your post reads like it was written by 2 people.
I am gonna give my unwashed neckbeard opinion(which are the most respected group inside gamingsphere), Metroidvania is the best genre and every other game genre ever sucks dick.