The Dreaded Pirate of Agora Road
Joined

May 29, 2018
Messages

1,493
Reaction score

4,526
Awards

242
Hello everyone, is that time again, submissions for the Ezine is now open!
Will be published July 4th, if there is enough content.
Please use the dropbox link for submissions and bump the thread with ideas, comments, statements, or just to bump.
If you want to submit your stories or whatever you want to the second edition. Drop your file in the link below!
UPDATE: ISSU won't work anymore so you can view issues on the Dropbox
argument between two people about what qualifies as vaporwave
comic of aliens discovering earth via agora road forums and being persuaded to not vaporize the planet because we're so batshit its too amusing to destroy
what if colors could talk
a digital cyber e-virus strikes agora road and only one brave shitposter can stop total cyber domination
a banana gets bitten by a spider and becomes spider banana, however due to unfortunate genetics coupled with less-than-ideal parenting the banana is predisposed to unethical behavior and becomes kinda evil and terrorizes local villagez
Articles (riddles, interviews, poems, short stories, serial episodic novellas, music/book/game/etc reviews, net lore, tech, how to, thought experiments, theories, opinion pieces, current events, paranormal, music theory, history, philosophy, etc)
Art (backgrounds, doodles with transparent background, character art, object art, anything)
Nostalgia
This should be composed of any articles, items you want to talked about, or memories of your childhood.
Internet Oddities
Can be anything atleast mildly interesting on the internet, lolcows, interesting communities, this is a great example https://forum.agoraroad.com/index.p...ial-experiment-in-the-making-since-2005.3508/
Album Reviews
I would prefer you review albums or tracks from your fellow agora road travelers like here https://forum.agoraroad.com/index.php?threads/august-2021-music-artists-thread.3479/ but it is not required
Aesthetic Galleries
Post any art that you made, I'm thinking of doing a theme for this so make some Y2K aesthetic style art.
Opinion
Anything you want to talk about whether it be about current events or a key lime pie recipe
Short Stories
This are fiction stories that you would want to write about.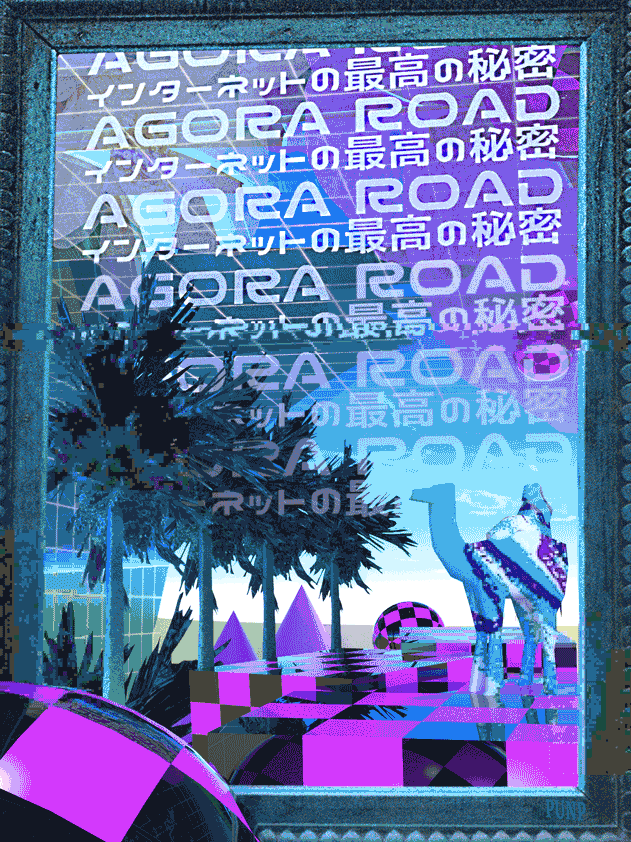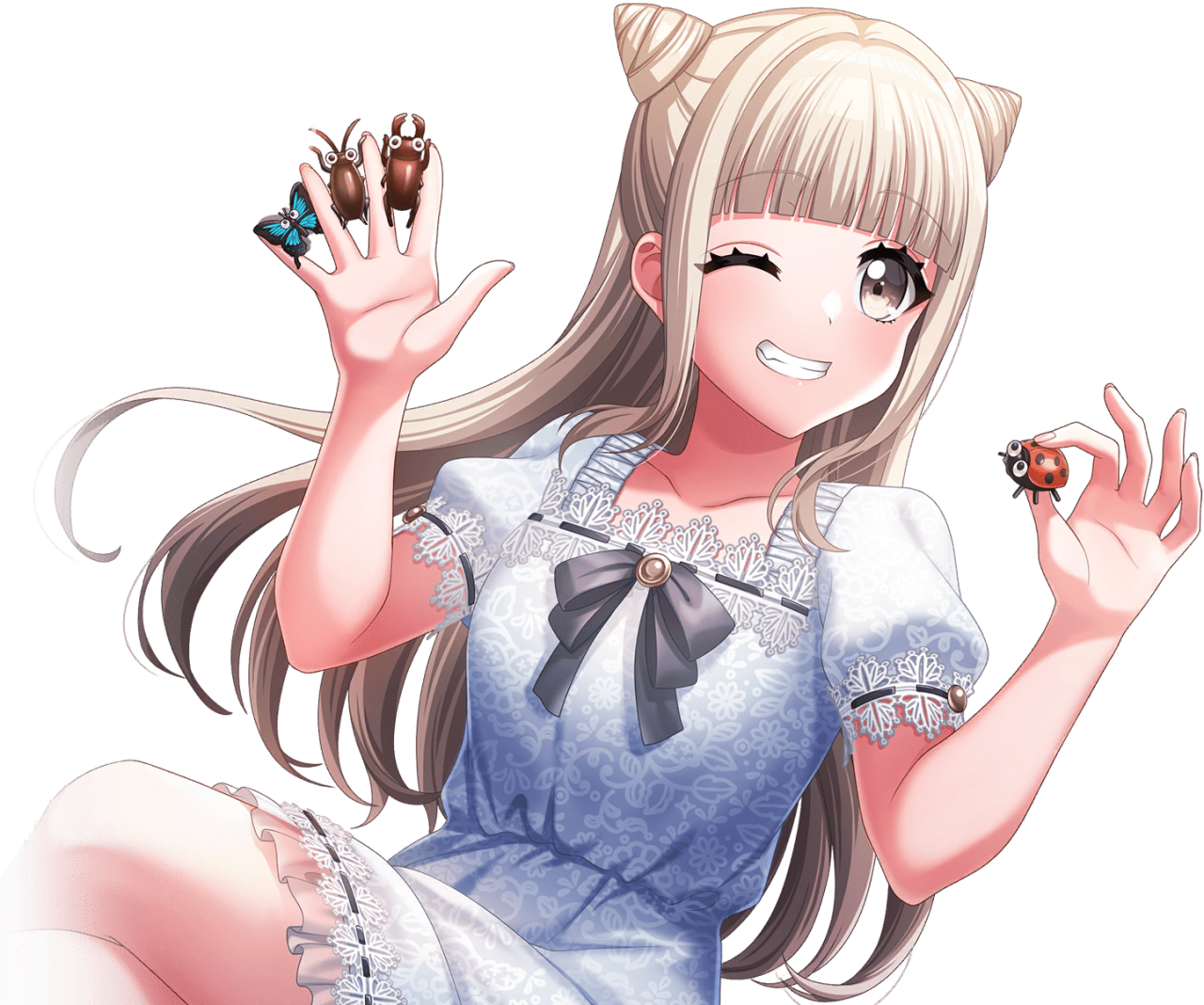 Last edited: