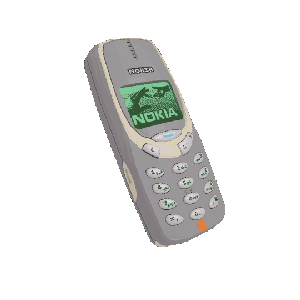 Joined

Apr 7, 2022
Messages

18
Reaction score

107
Awards

10
The question is simple - what do y'all think of the death of brick and mortar stores and physical get togethers that's come from the age of convenience?

people used to go with their friends and family into the local rental store or park, they used to do way more physical things and had way more physical face to face interaction.
Yet all there seems to be anymore in todays age is less physically grounded people and more of those that are so chronically online they become agoraphobic shut ins, afraid of any human connection other than that on the other side of the screen. Towns are dying everytime a new sanitized media app gets made, everytime a new streaming service or delivery app gets thrown out into the world is just another reason people have to never leave their homes


people have been driven onto the internet and out of malls/ physical locations, and even now the corporate world has began to wreck absolute hell onto that space as well.

What will happen when the internet gets rid of personally made content and self made content for the sanitized 'i support the current thing' safe rhetoric? Where will we be then and what do you think of this?
Humans were social animals, they were not meant to be this shut out of their close circles.