Manifest Destiny | Galatians 4:16
Gold
Joined

Aug 9, 2021
Messages

742
Reaction score

3,395
Awards

217
holy fucking shit this is going to be a long ass post.

Here's a game you folks may have fond memories of.
​
---
But yes, Blockland is a brick based building sandbox where you play with virtual LEGOs and build various things such as houses, bases, castles, cities.... etc. created by Eric "Badspot" Hartman. The game has been around since it's alpha stages in 2004 predating ROBOLX (2006) and Minecraft (2009) by a few good chunk of years. Like many online games in the 2000s, It too has a forum which has a very "unique" history of the community and the people that used to or are currently playing Blockland. As someone who has played the game and still do time to time I can say that the community is a very colorful one at that. I can't bring up most of the stuff that happened on the forums but thankfully a friend of mine who is both a well known member and a veteran of the community has made a thread listing all of the events that went down in the forums and it's still being updated to this day.
Oh one more thing, in a drama a long while back Badspot had temporally disabled forum registration but also tied people's account to their BL_ID (Blockland ID) meaning if you get banned from the site, you're gone no second chances.
This lead into the creation of this thread here.
---
To keep this in line with the board here (as requested by the site owner), to those who have played Blockland or experienced with the community, what are your most cherished memories on Blockland? For me it was finding the most outlandish names, usually something crude, raunchy, or offensive in the Unlimited Mining server due to the ability to find your own ore and being able to rename it to something else. Another found memory was participating a massive summer build project with my friends where I was able to build a house for myself. Here's a few pics to get the memories jogging, one being the famous Bedroom map and the rest mostly videos being from versions prior to v21 while also posting some screenshots from stuff I've built on the current version of Blockland (v21)
Map screenshots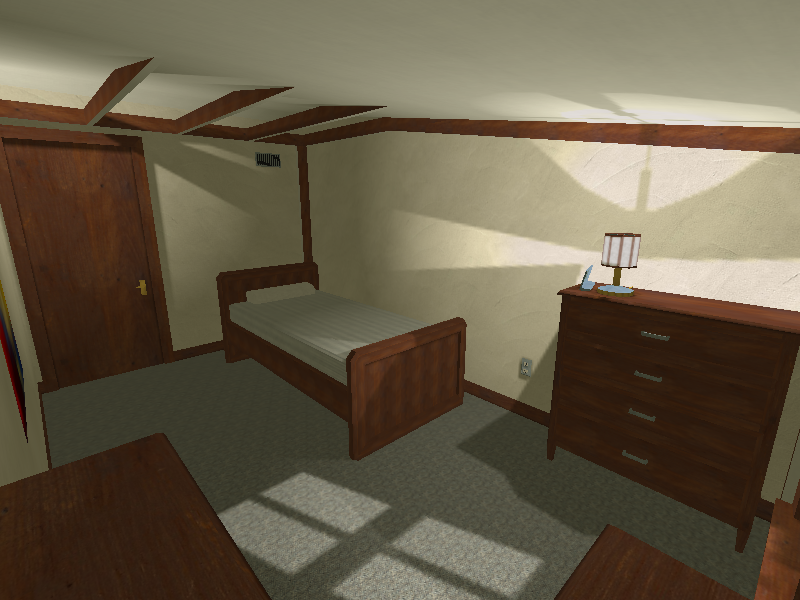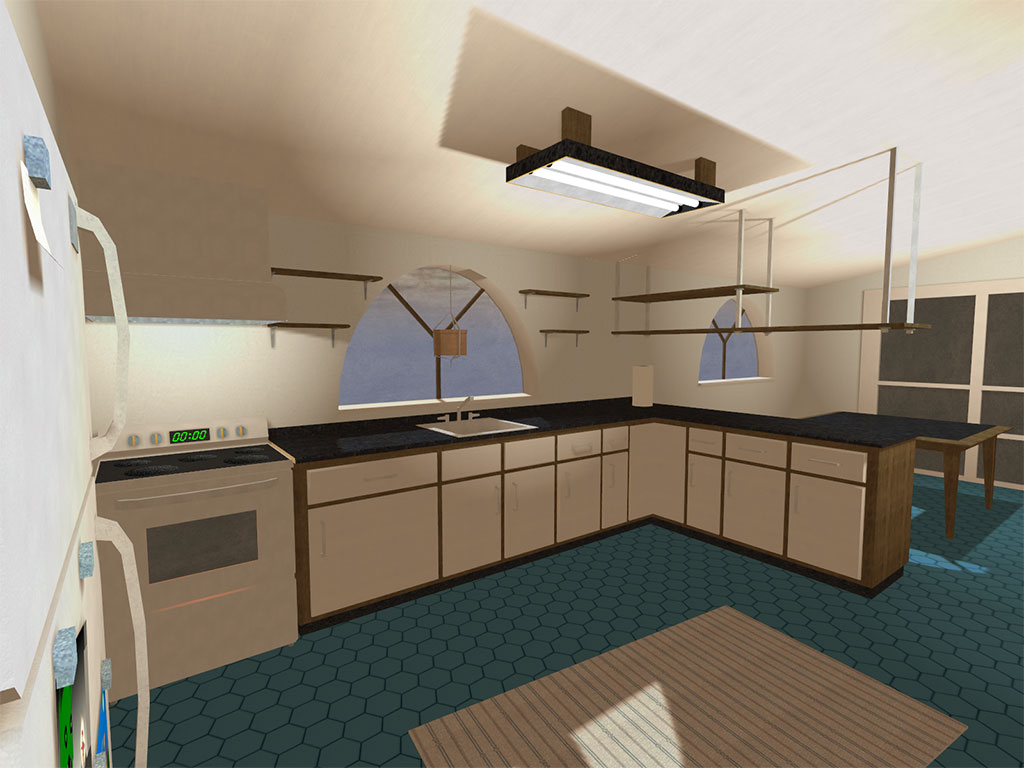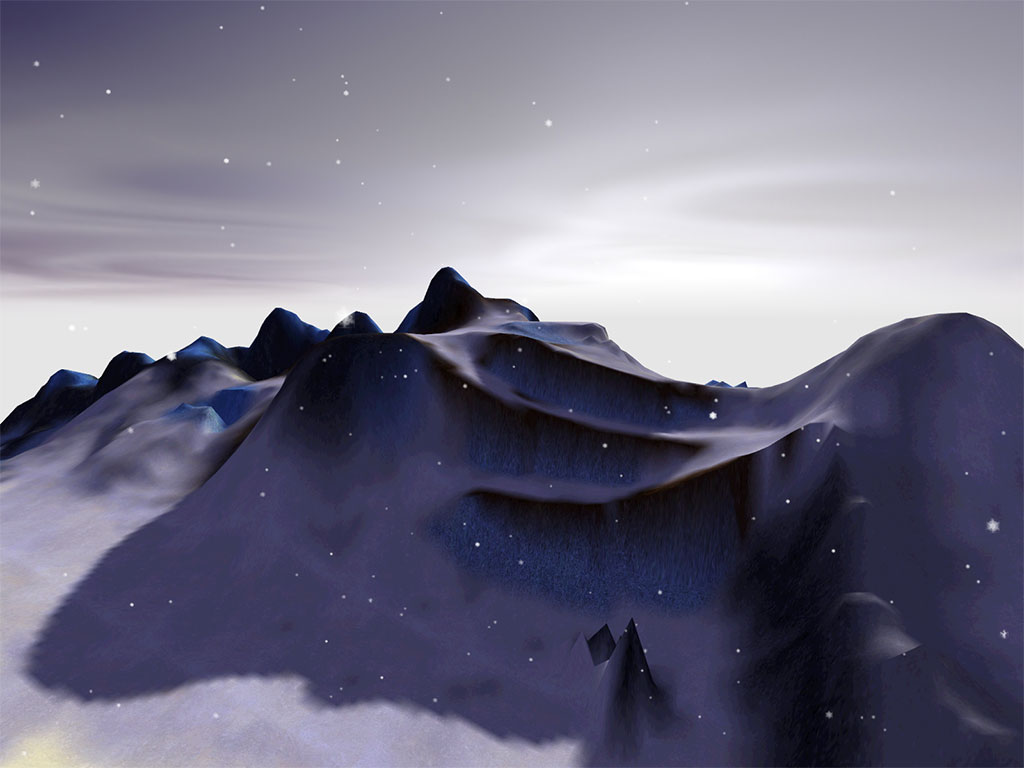 Videos prior to the v21 release
(Old Trailer for Blockland prior to v21's release)
A very famous Blockland Tennis video series that was the talk in the community long ago.
Video from a very well known member of the community as well (volume waring!)
My builds and some Screenshots (after v21's release)
(Both builds I made during the summer project me and my friends made)
(The Summer Project me and my friends did last year)
(from the Medieval Roleplay Server typically hosted Fridays - Sundays on Blockland)​
Last edited: