The Dreaded Pirate of Agora Road
Joined

May 29, 2018
Messages

1,035
Reaction score

1,954
Awards

195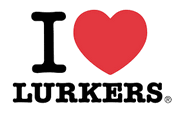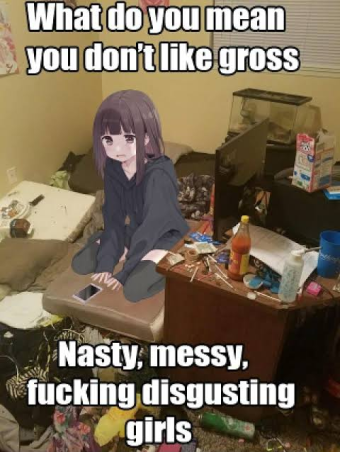 This is a cool theory I found out about yesterday. The premises basically suggest that the whole game of life is not about humans at all but about sentient fungi effecting humans to create cultures to create technology in oder to keep spreading off planet.
The Politic of man is nothing more than a farming of different cultures of mind altering fungi, or Cults.
Extremist views are nothing more than cultures that are seeking to spread themselves in direct competition with others.
Example: Muslim vs Christian. Black vs white
The world is run by networks of sentient fungus that infects human hosts and produces neural chemicals that alter the DNA and Behavior of the individuals in order to spread itself.
The latest strand has been trying to get off this world through developing 'cultures' of itself that promote human behavior to build the required technology.
Fungi communicate with the collective through colors, clothes, and symbols, the host may not be aware of the manipulations that force them to send out these communications.
Fungi has been known to spread through very specific and complex circumstances.
Here are some yotube videos that made me fall down the rabbit hole. So my question is, do you think that this theory has any substance? Of is it complete bullsiht? What are your thoughts?
View: https://www.youtube.com/watch?v=Vsp7c2ul4jc
[Open]
View: https://www.youtube.com/watch?v=l3LuAgzfJ50
View: https://www.youtube.com/watch?v=m3x3TMdkGdQ
View: https://youtu.be/gqLrCeqc070
View: https://youtu.be/URyrWw9OJGA
https://www.youtube.com/watch?v=pRa_YGS5p78
https://www.youtube.com/watch?v=WtJ9L6kJ4vk