message is what matters
Gold
Joined

Apr 15, 2022
Messages

550
Reaction score

2,539
Awards

197
Website
There will always be a topic on Transgenderism and a desire to discuss it, but to limit the scope of a left vs right and who gets to use my bathroom or compete in my sports limits the discussion. There are more implications than just bathrooms and sports, and often in discourse of this topic these implications are not known or acknowledged by all participating parties, leading to a lot of emotionally charged posting because
how come this person doesn't understand (the implications / that this really doesn't affect them).
People are getting in the weeds of the edge-cases about bathroom usage and participation in sports and weirdness of drag story-time, and missing the larger picture.
In my view transgenderism is an expression of the Pharmaceutical and Cosmetic Surgery industries pursuit of more money. Transgenders are mostly young, white, and upper-middle class. They have money and are a rich demographic to target but are usually healthy, they can afford hormonal treatments for their lifetime and also the expensive cosmetic surgeries, but have to be convinced they need it. The push of trans-rights and pride IMO is not grass-roots but is backed by money for the pursuit of more of it (not exclusively, but in terms of visibility the majority is backed by financial interests). There were just 1.6 million cosmetic procedures in 1997 to over 5.5 million in 2020, with the industry projected to grow from $57.67 billion in 2023 to $75.20 billion by 2030. In my view the fight of "
gender reaffirming care is life-saving care
" is to expand the market from rich middle class, to lower class with government health-plans.
Find the most relevant and recent facts about cosmetic surgery
www.statista.com
The global cosmetic surgery market size was valued at $55.68 billion in 2022 & is projected to grow from $57.67 billion in 2023 to $75.20 billion by 2030

www.fortunebusinessinsights.com
Corporations are an "ally" to the left, and leftists defend big pharma and these treatments and drugs as life-saving care. Imagine if cigarettes or
pain killers
were a political and controversial topic, stuck in a perpetual tug-of-war. The longer the fight is in limbo the more money to be made, the more normal it becomes, the more ready and accepting we are for what is coming next.
The tide of the future is coming in, and transgenderism is just the lapping of the first few waves.
Body enhancing surgery is increasingly normalized in first-world nations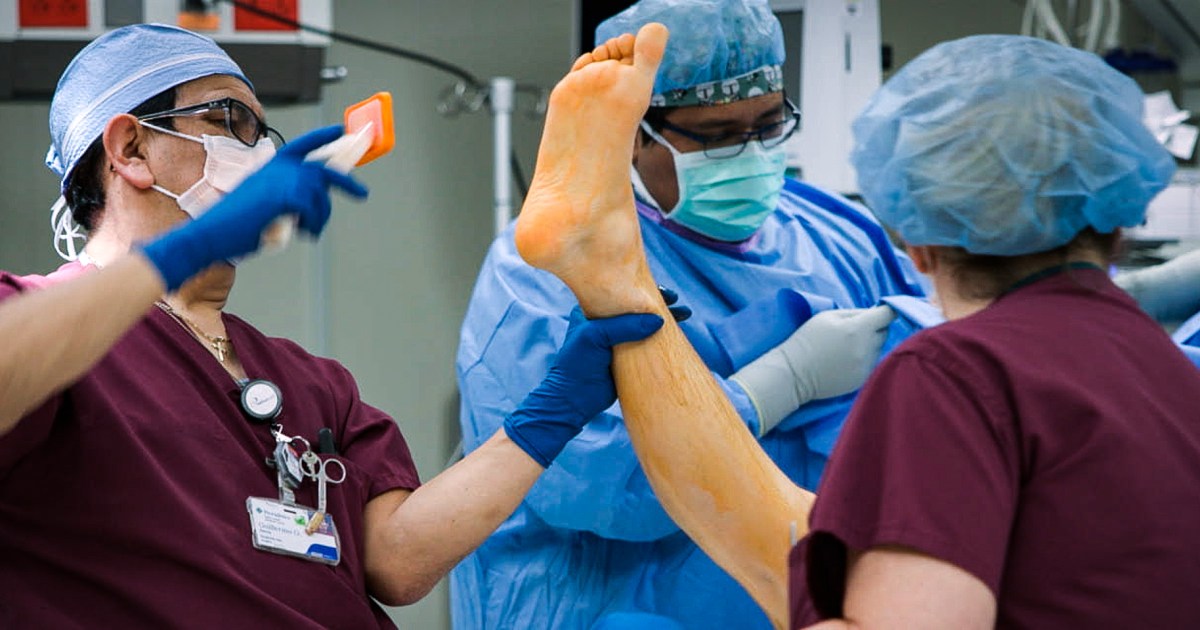 A 26-year-old man who had the procedure to increase his height from 5'7" to 5'10"explains what it was like.
www.nbcnews.com
Biohacking has been a thing (albiet mostly a novelty) for more than a decade now. You can go and buy an implant with installation kit right now
Corps are investing big on augmented reality
Introducing HoloLens 2, an untethered mixed reality headset that's designed to help you solve real business problems today using intelligent apps and solutions.
Apple Vision Pro seamlessly blends digital content with your physical space. So you can do the things you love in ways never before possible.
Prosthesis are beginning to surpass our default meat-based parts
"I think in about 10 years, we should see some very tangible practical applications of these bionic eyes."

futurism.com
China has had successful gene edits of human infants:
New research suggests that a controversial gene-editing experiment to make children resistant to HIV may also have enhanced their ability to learn and form memories.
www.technologyreview.com
Invasive brain implants have been approved for human trials: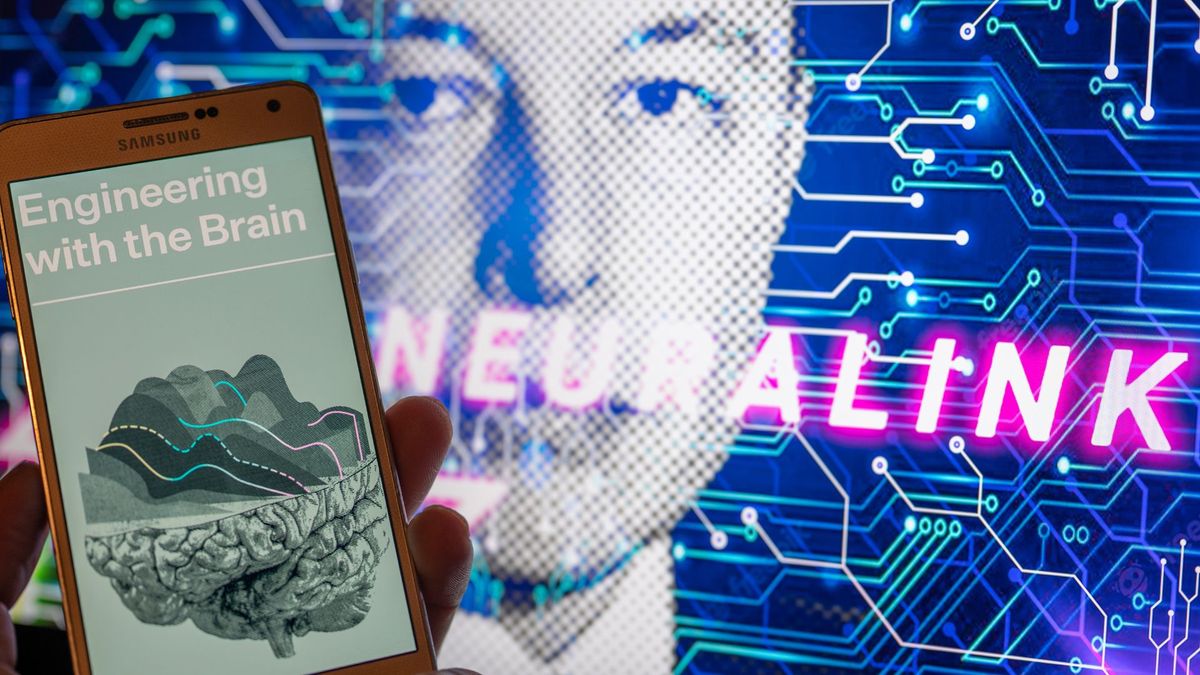 Brain implants developed by Elon Musk's company Neuralink have been approved for human testing. The safety of the devices previously came under scrutiny following reports of "botched surgeries" in animal test subjects.
www.livescience.com
In many ways we are already bionically enhanced with the smart-phones we carry around us. They can monitor our health, serve effectively as memory banks, enhance communication (live translation capabilities), and give us access to knowledge that no one man could have. What lies ahead is making such features closer to the human body and mind. A separate device with touch input is clunky in comparison to one implemented in your mind. Technological development lies in enhancing the body and the senses, our vision, our ears, our limbs. A promise is being presented, if you don't like how you are you don't have to live like it. If youre deaf, you can pay to get hearing. If youre short, you can pay to be taller. If youre dumb, you can pay to be smarter. If your ugly, you can pay to be attractive. If your a boy, you can pay to be a girl.
As a programmer would you get a brain implant to keep up with your peers and the industry?
As a laborer would you get limb enhancements?
As a soon-to-be parent would you have your children's genes be edited to be healthier, taller, or smarter?
Entertainers have been modifying their bodies to keep work for decades, such things are not new or novel, they are just spreading to more industries and peoples.
I really don't think it's a matter of if, it's just when. Such things will become more normal, and then more accessible, and then ubiquitous. The Industrial Revolution, the Atomic Age, the Information Revolution -- what will we call the next age? The AI Age? The Bionic Revolution?
My question is how can we preserve our humanity as we undergo our next huge change? In many ways the human experience has dramatically changed with each age of the past, our way of life forever altered after the agrarian and forever altered again after the industrial, perhaps there is no preservation, maybe all we can do is to do our best at directing the flow of change towards a positive way of life. The world of nature gave birth unto man, perhaps it is to be that the world of man will give birth to the next evolutionary stage, machine intelligence.
Last edited: