Utopian Scholastic (c. late 1980s-late 1990s)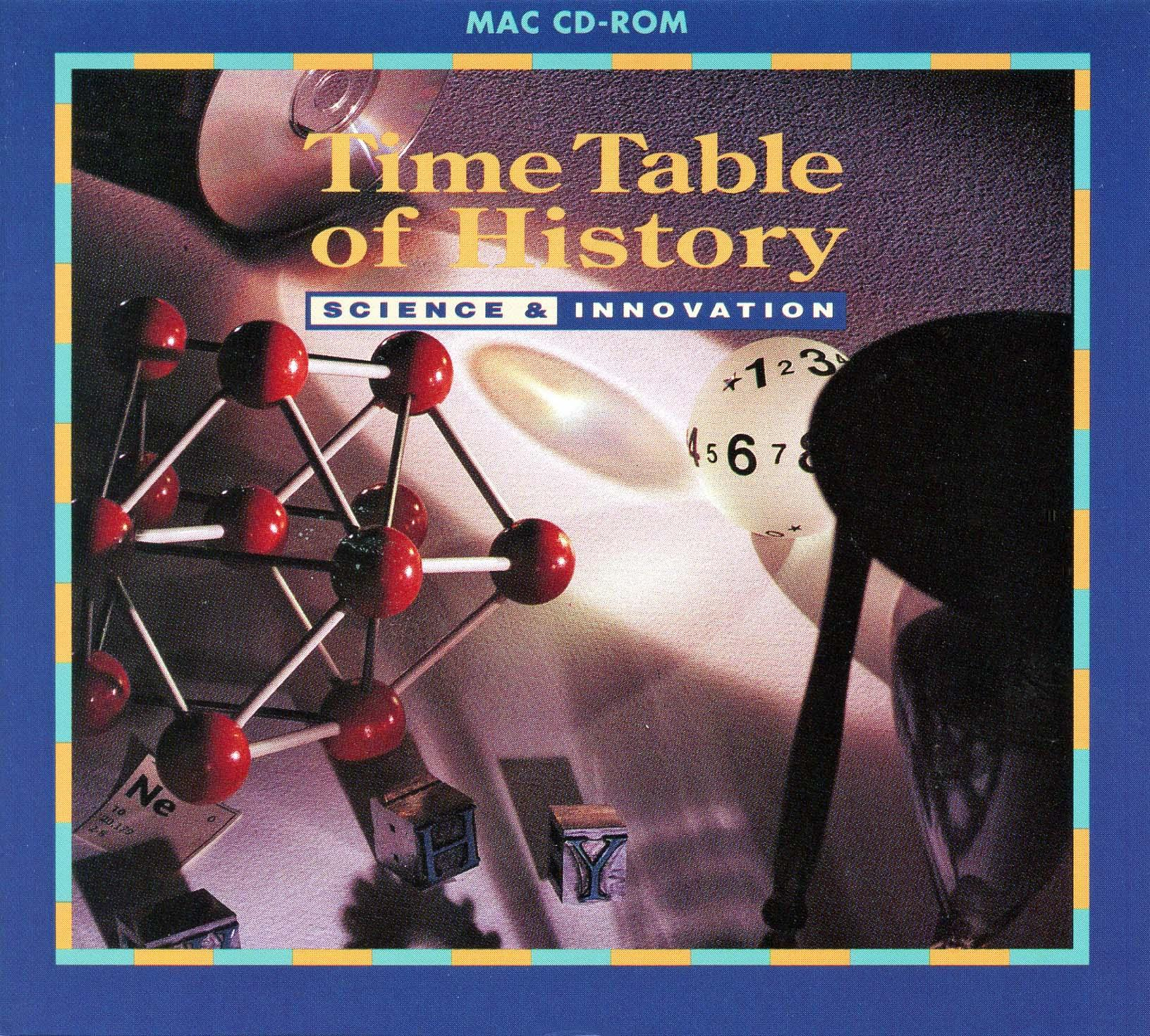 Utopian Scholastic was a popular aesthetic amongst children from the late '80s to the late '90s. Usually paired with edutainment programs, books, and museums, the style goes for "timeless" typography, collages composed of stock images, and an overall environmental feeling.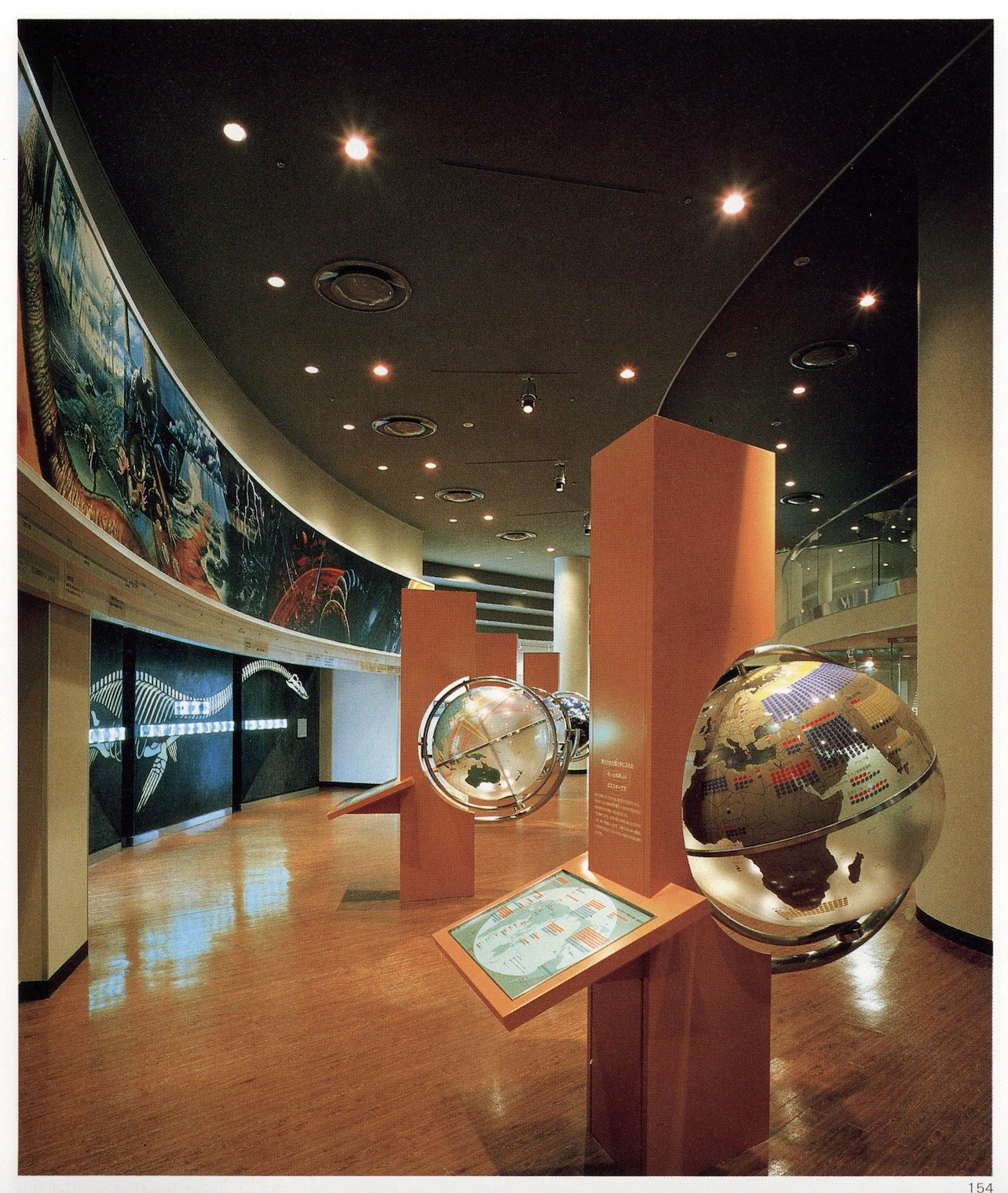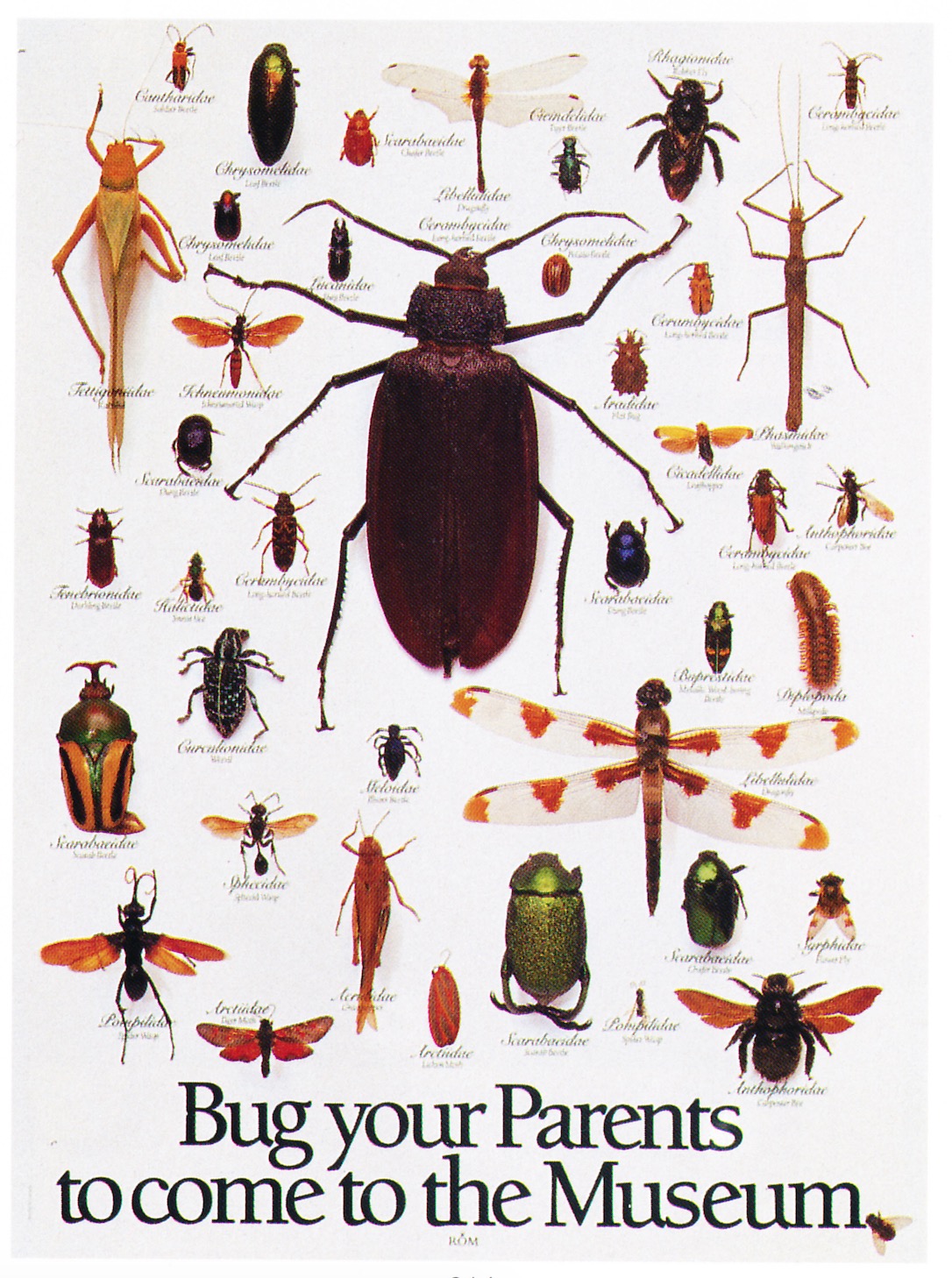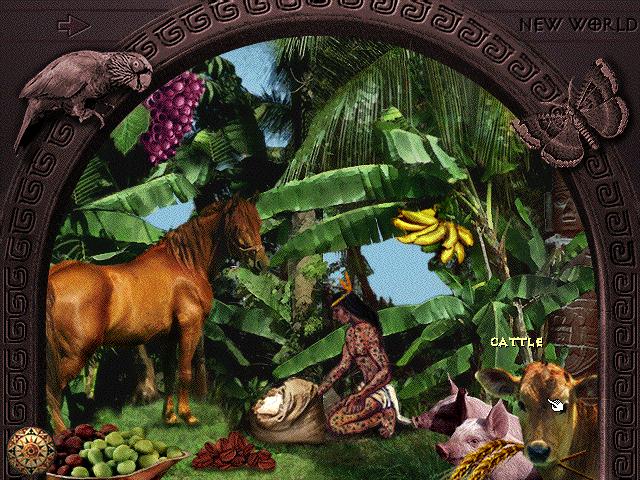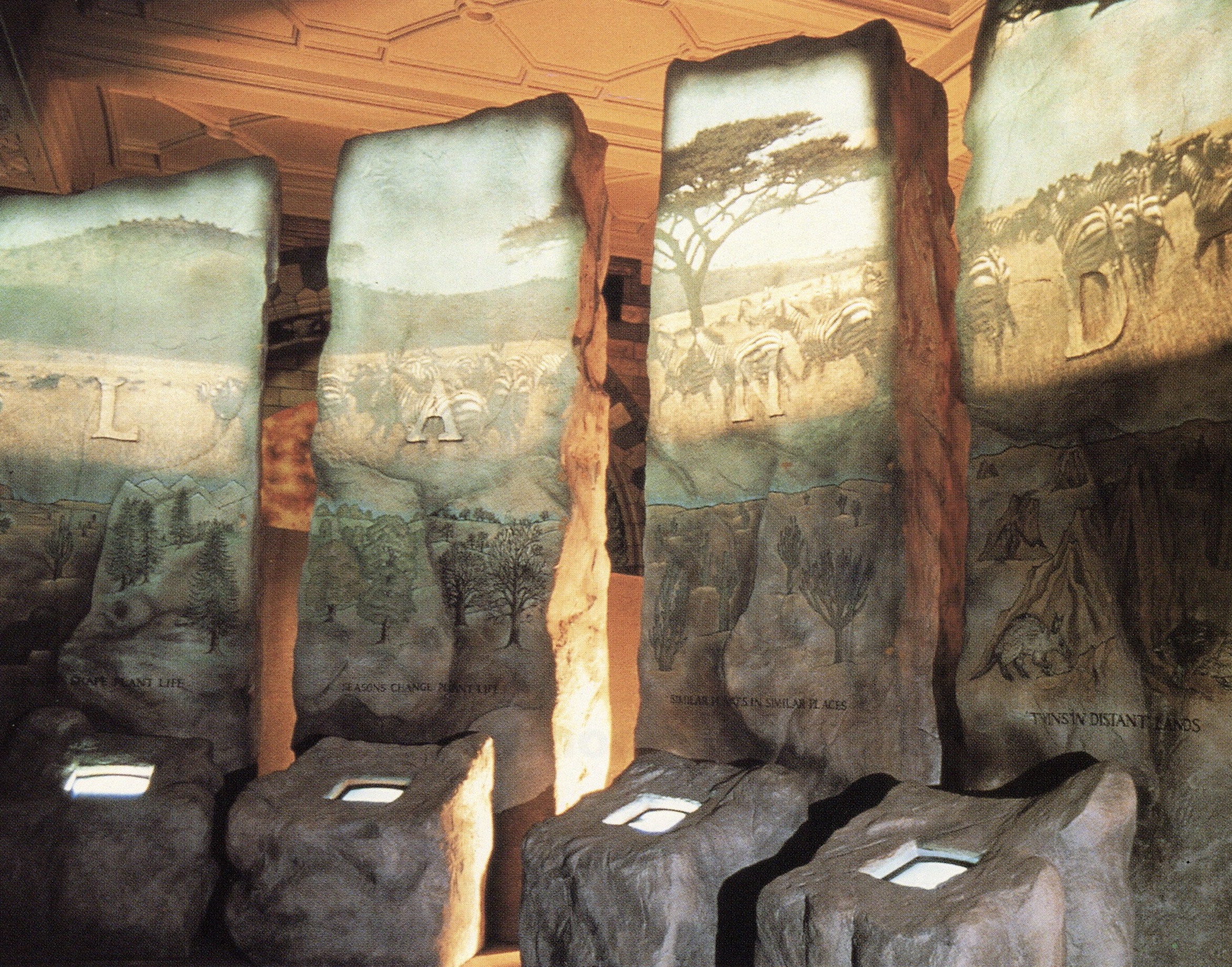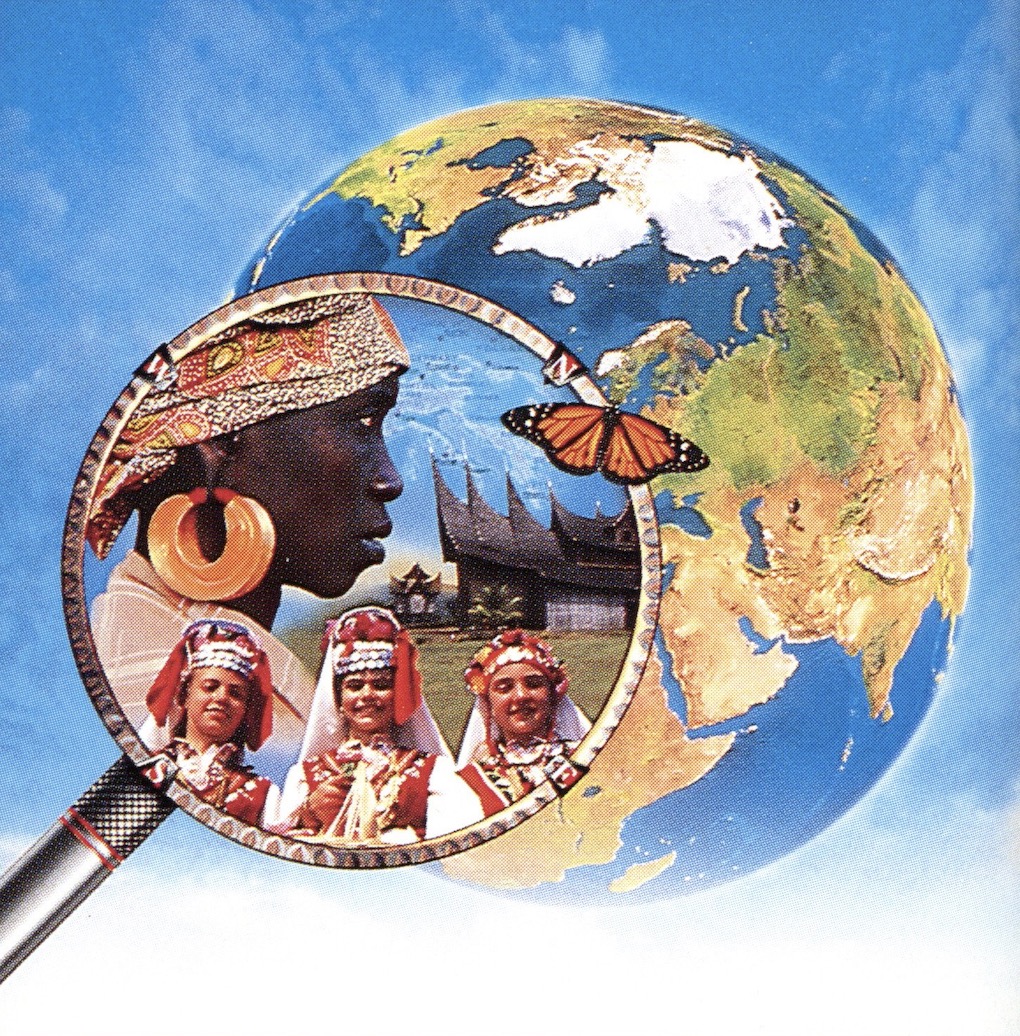 I think of all the aesthetics I've highlighted so far, this gives me the warmest, fuzziest feeling. It reminds me of stuff I used to use back in elementary school during the 2000s and field trips I made to Balboa Park.
​