Here's the one man trying his hardest to start WW3.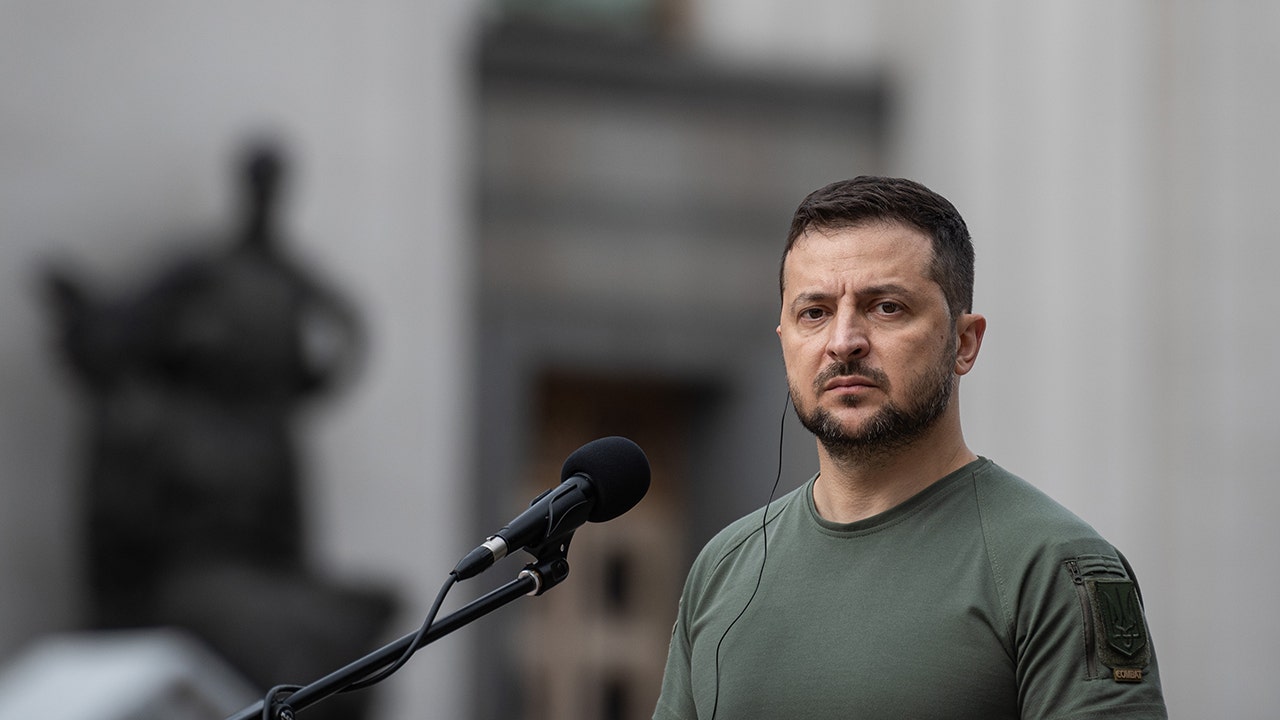 Ukraine's President Volodymyr Zelenskyy seemingly called for NATO countries to launch "preemptive strikes" against Russia to deter nuclear threats, blackmail.

www.foxnews.com
Literally calling for pre-emptive strikes on Russian missile silos in the dumb hope Ruskie missiles don't actually work.
This statement was so inflammatory that it had to be immediately walked back! This is the kind of madness we are dealing with.