The Dreaded Pirate of Agora Road
Joined

May 29, 2018
Messages

730
Reaction score

866
Awards

118
KFC marketing efforts has been getting out if control over the years, but the fact that this is real takes the cake. There calling it KFC Console

.
This reminded me of the Soulja Boy gamming console, which was a crappy Chinese knockoff of an android hardware.
I hope this really does put Xbox and the PS5 to shame because its suppose to have better specs than them and you can upgrade their graphics card to the latest models.
View: https://twitter.com/kfcgaming/status/1341428570388901891?s=09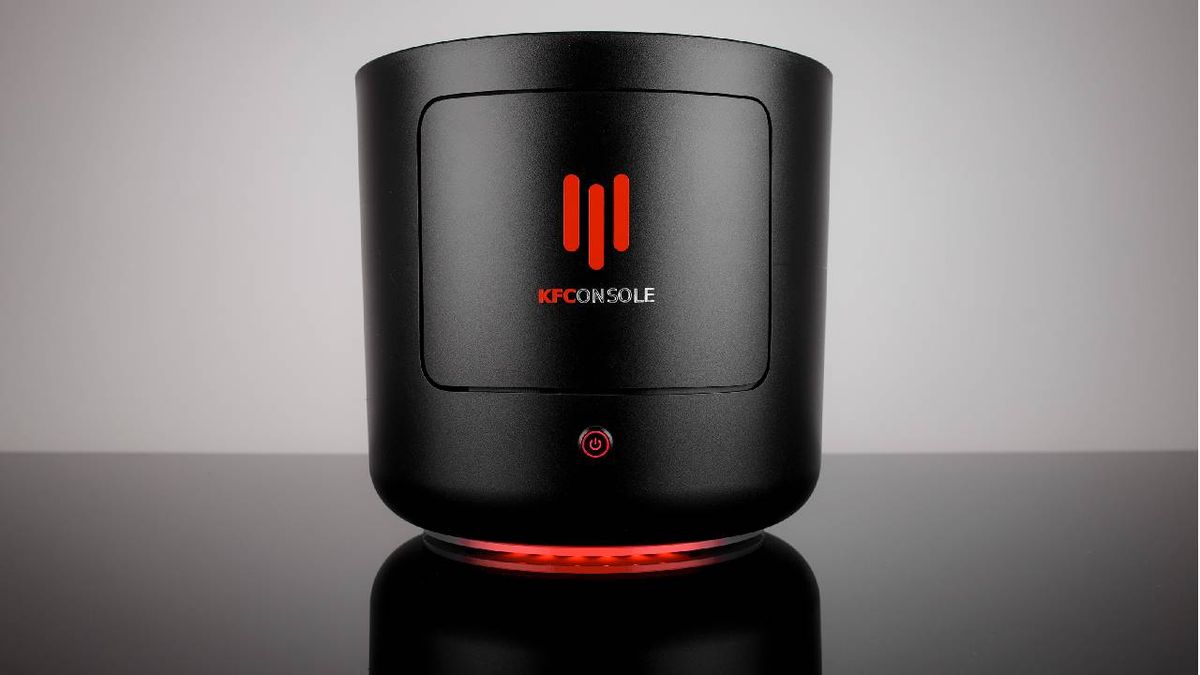 Yes, the KFC console exists
www.techradar.com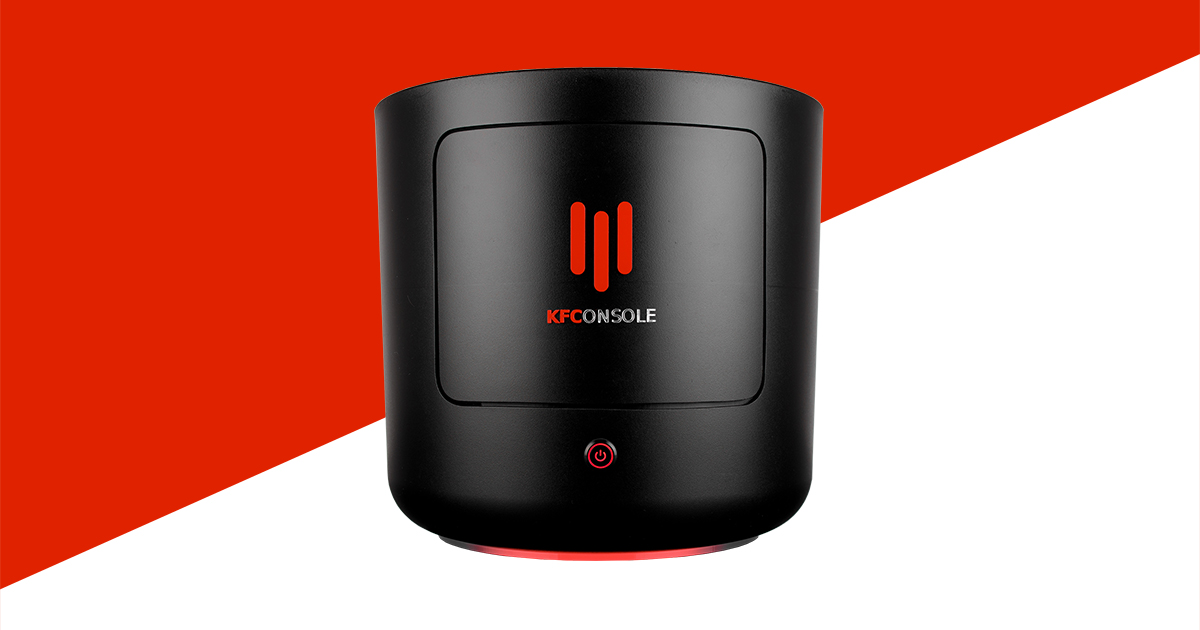 The KFConsole has arrived. Forged from the fires of the KFC ovens and built by Cooler Master from the ground up, there has never been a tastier way to experience the latest titles in stunning 4k, 240fps.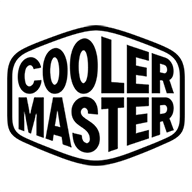 landing.coolermaster.com