Out of touch and out of time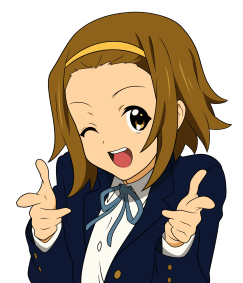 Joined

Jul 22, 2023
Messages

187
Reaction score

516
Awards

66
Website
alright

thought experiment: let's say 100% of people use Adblock and YouTube makes no revenue. What happens?
Nah I think people are fully aware that without ads youtube and most of it's creators will crash and burn, Google hasn't exactly fostered goodwill in the last decade. I just hate that they do it in this "push and shove" manner like they're a small indie website pleading for you to turn off that adblock like they desperately need the ad revenue. Should have just baked-in the video ads like twitch did and skip all this dumbass drama. If you're gonna go full corpo then go full corpo.
I'd rather give my money directly to the content creators.
I like this way of doing it even if it isn't sustainable for most creators. In a perfect world we'd all toss like a buck a month at a creator making great content and they'd be well off for life. Unfortunately it just doesn't work out like that unless the creator goes full parasocial or is some controversial politik messiah. Patreon conversion rates are generally not great for the average creator(<0.1%).
Last edited: