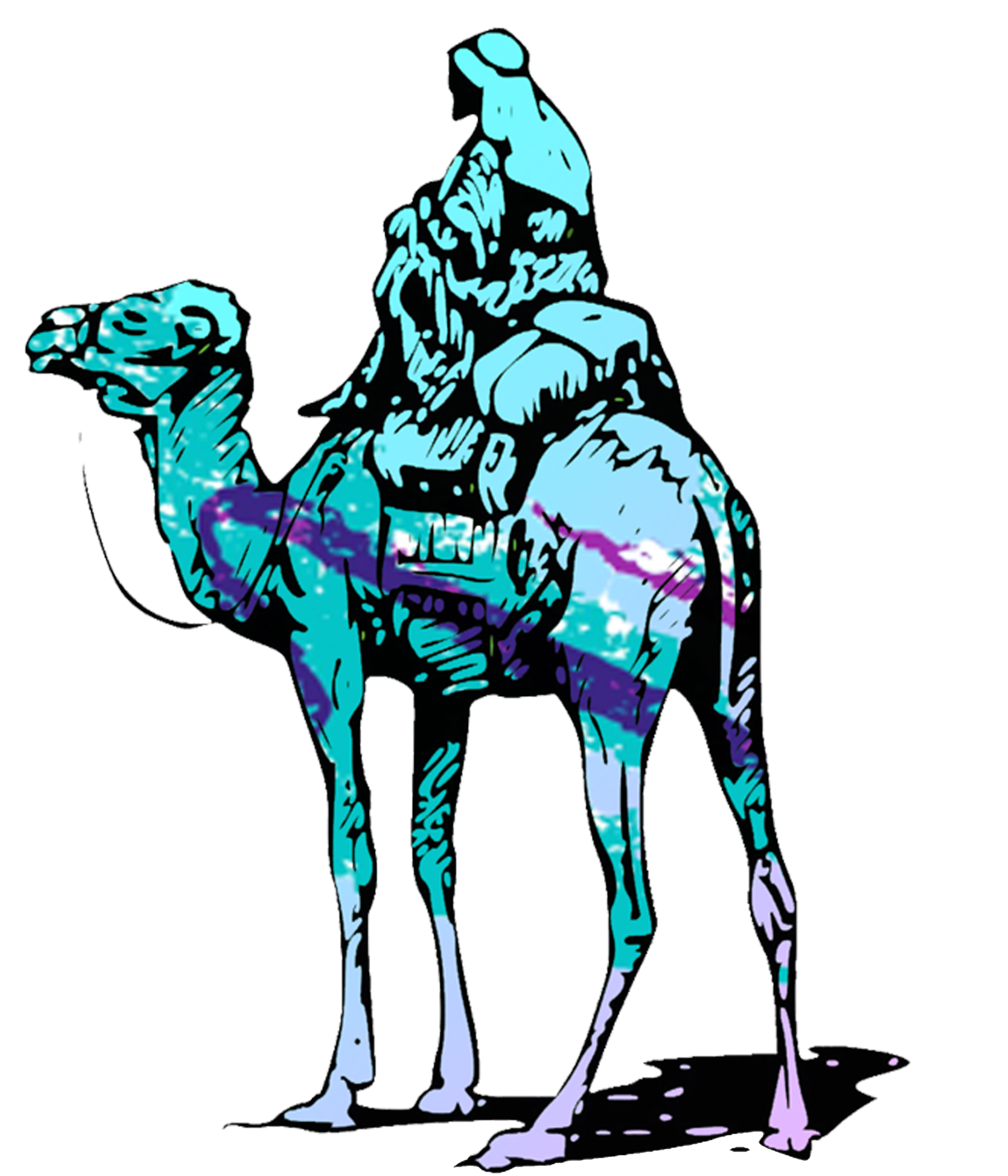 Joined

Sep 9, 2021
Messages

40
Reaction score

65
Awards

19
This is a long one, so forgive me in advance. I used to read manga fairly regularly when I was an adolescent. All the usual stuff you'd expect, primarily from the shonen and seinen genre. I was probably still reading it up until the age of 22 when I just...bombed out.
Nothing interested me anymore. All the new stuff coming out, which of course would be fresh and exciting to someone less familiar with the medium, seemed to me to just be a regurgitation of the same tired tropes, stories and ideas I'd been encountering for years. I tried reading some of the classics that people recommended (Dragon Ball, Lone Wolf and Cub, etc.) but I couldn't get interested. It all just seemed so trite, repetitive, and out of touch with the period of my life I found myself in.
None of this is meant as a value judgement against any works in particular, but the problems I started really seeing which bummed me out the most were:
Popular manga is a product of, above all things else, industry. This means that many mangaka, compared to artists that work in more singular mediums like novels or film, are far more at the mercy of market forces and the whims of their editors. Again and again and again I'd read a manga with an amazing conceit that would have worked beautifully perhaps in a 40-80 chapter story, but which was inevitably spun out into an agonising hundreds (sometimes thousands) of chapters that by the end had devolved into meandering slog (Kaiji and Monster are examples). This killed a lot of the joy for me, because it felt like these stories existed more for the purpose of making money than for telling a cohesive and interesting story.
In addition to the above, its pretty clear that many stories and ideas were influenced more by what was popular than what was interesting or original. It makes sense; why bother thinking up something original when you can regurgitate the same old "boy on heroic journey fight bad guys believe in self grow stronger power of friendship" story-arc that worked so well for so long. Again, no shade on modern works like Demon Slayer or MHA, but after seeing the same storyline that you've already read so many times before, you just get tired.
"If you don't like it then just read more adult stories" is the obvious answer to the above. Except a lot of of adult manga has the exact same problems of meandering and being repetitive, but also has the added bonus of often using excessive gore and sex as a crutch. See, there's a big difference between "adult" (meaning edgy) and "mature" (meaning telling stories relatable to an adult) and I was just looking in the wrong places in this department.
The result was that I fell out of manga for quite a while.
Flash forward a few years though, and I'd moved into a new apartment. Nearby to where I loved was a Japan Foundation (library), from which I started borrowing a lot of contemporary Japanese literature from. While perusing their rather extensive manga selection (mostly the popular mangas that fit into the category I described previously), I came across some that were quite...different. I found a lot of works by mangaka I'd never heard of before. The books were sometimes hardbound, usually from a limited printing by a more niche publishing house, often inked quite a while ago, and featured stories no longer than a dozen chapters or so, or literally just single chapter anthologies.
And I'll admit, I'd never come across works quite like them before.
Some were gritty exposes of working class life, almost like kitchen sink realism. Some were pseudo-autobiographies dealing with the mangaka's struggles with poverty. Some where gentle fantasies that looked at the regret and shame that comes from the chore of living. What they all shared in common was an honest and sincere desire to observe life, not from the perspective of an escapist power fantasy, but as a complex, sad, lonely, but ultimately worthwhile experience.
Reading them made me realise is that I never actually stopped liking mangas, or even that the mangas I used to read were "bad". It's just that in the end I really need to read stories that reflect my life as it was in that moment in time. When I was a kid, it was the kind of themes that are common in popular manga today (friendship, coming of age, etc.), which makes sense, because the industry is primarily aimed at kids. But now I've grown up, and it's a revelation to find works that speaks to that reality.
For anyone interested, I'm going to list out a bunch of the mangas that got me back into reading manga. They vary wildly in themes and style, so maybe read the synopsis beforehand to see if it interests you.
The Man Without Talent - Yoshiharu Tsuge
Cats of the Louvre - Taiyō Matsumoto
A Distant Neighbourhood / A Zoo in winter - Jiro Taniguchi
A Drifting Life / Abandon the Old in Tokyo / Pushman and other stories - Yoshihiro Tatsumi
Trash Market - Tadao Tsuge
Cigarette Girl - Masahiko Matsumoto
Helter Skelter - Kyoko Okazak
Disappearance Diary - Hideo Azuma
And of course, if you know of anything up the same alley, please do recommend.
EDIT: If you want to read some of these digitally, you can get the 'Tachiyomi' app and add 'MangaDex' as a plugin. It looks like a lot of the ones I mentioned are on there.
Last edited: